The COVID-19 pandemic has affected an unusual amount of individuals around the world. It has influenced everything we have a tendency to take for granted – our loved ones, our mortality, and yes, even our jobs. During an economic downturn, one of the primary things companies do to cut costs is – reduce their staff. The financial impact of COVID-19 is being felt globally across different industries. Many companies and small businesses are forced to either close temporarily or permanently.
As a result, countless employees have been either laid off, furloughed, or received a salary cut. Being laid off is never an easy thing to deal with. Especially during a global crisis, the paralyzing fear of the unknown tends to get the better of us. But that is exactly the kind of thing one should not give into.
If you have been laid off from your company, keep in mind you are not in this alone. And as easy as it might be to hide under your covers away from the world – now is the time to be headstrong and take control of things.
Communicate With Your Employer
The very first thing you need to be sure of is the communication between you and your employer. You need to understand if you are being laid off or if you are being furloughed. To some people, there might not be much difference between the two. In either case, you are not getting your salary. But there is one major difference – and that can help you determine your next course of steps.
Being furloughed means you are being sent on temporary unpaid leave from work. This means the company eventually plans on having you back on board as a salaried employee in the future. Being laid off, on the other hand, means a worker's employment has been permanently terminated from the company. Make sure you are both on the same page and there has been no miscommunication about whether you are being laid off or furloughed.
Whichever the case might be, you need to ensure you have clarity about your employment status before you start making new plans and upcoming goals.
Manage Your Current Expenses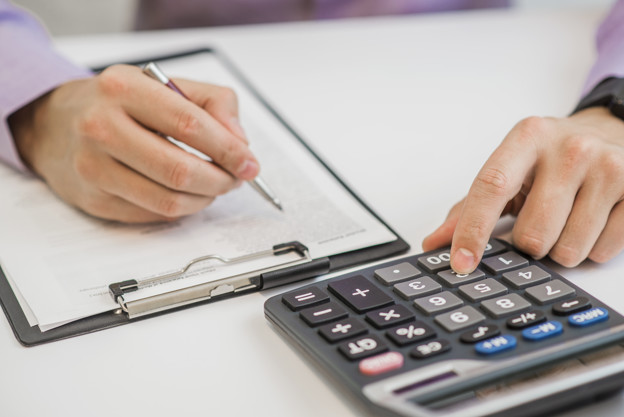 For most people, the biggest question between the time they have been laid off till they find something new is – how to manage expenses? Savings can only take you so far – but it is worth something for sure. You need to figure out a way to do some cost-cutting personally. Hence, you must plan your short term budget goals till the time you are back on your feet again. This is mainly in terms of managing your daily and monthly expenses.
Create a list of all of your monthly as well as daily expenses. Be it for groceries, commuting, rent, bills, house help payment, monthly subscriptions, and so on. Now circle out all the expenses that you can minimize or can do without for a little while. For instance, maybe you don't need a subscription to Amazon Prime, Netflix, Hulu, as well as Apple TV. Choose one and cross off the rest. Talk to your landlord about some relaxation in the rent. Make them understand your situation. In fact, many states have requested homeowners to provide rent relaxation for tenants.
If creating budgets and keeping track of your expenses is not your forte, try using personal finance apps that make it easy and manageable. Wally and Mint are some of the most efficient apps that you can use as a beginner. If you are not a fan of apps and prefer a more manual approach – you can try creating a budget spreadsheet. Nerdwallet provides a pre-made budget worksheet that you can use.
Make A Game Plan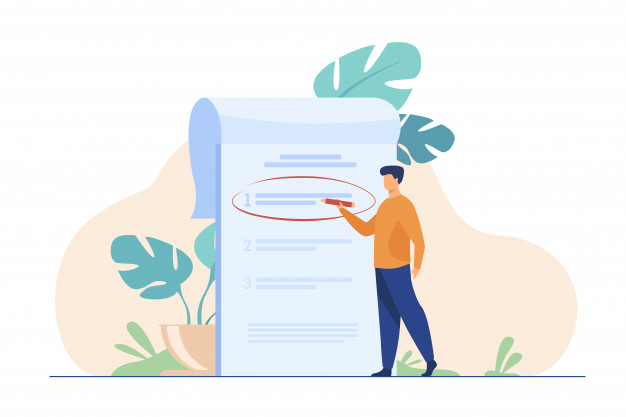 Once you have had a moment or two to process the changes, it is time to sit down and make a game plan. This should include what you wish to achieve in terms of your career in the upcoming times. Evaluate your interests, skills, needs, as well as other preferences.
Once you have figured out what you really want, the next steps will come more easily. For instance, you want to find a new job – but do you want to make a change? Or do you want to look for a similar role? If you wish to change your industry, do you have all the skills and requirements needed to make this change? Do you wish to relocate?
You need to figure out the answers to all such possible questions. Also, try to stick to a schedule even if you don't have a full-time job at the moment. It is easy to let things go and binge-watch your favorite series till 4 AM – but keeping on track of things will keep you more alert and energized. And if you want to make a game plan, you need to be alert.
So get up on time every day as you normally would, take a shower, get dressed, have a good breakfast, and then get on with whatever plans you have made for the day. It could be as simple as updating your resume, or reading a book, or cooking something new. Always have things to look forward to.
Do Industry Research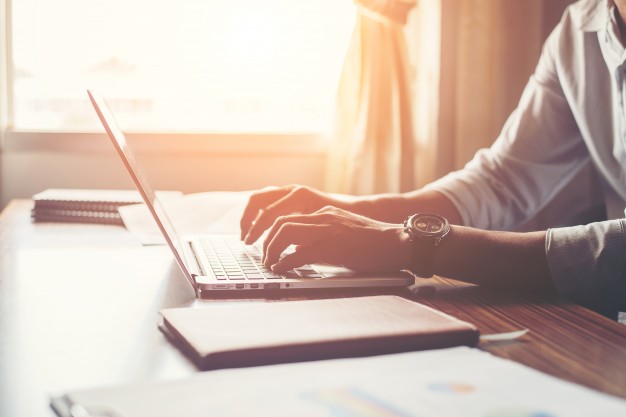 The impact of COVID-19 has been unprecedented and nobody knows what the future holds. So if it seems likely that it will take a while before your industry gets back to hiring more people, maybe you can find a temporary gig till then. The spread of this virus has had distinct effects on distinct industries. While on hand people are losing their jobs, on the other hand – there is a requirement for more people in certain sectors. Doing industry research will help you find these opportunities.
Take some time out from your everyday routine and conduct thorough research to discover which companies are hiring. That being said, if you are able to find opportunities in your field – do not hesitate in applying for them too. In fact, it is better to keep your search on for your ideal role. You never know what you might come across unexpectedly.
But for that, you have to put yourself out there. Keep in mind that losing your job doesn't say anything about your abilities. This is just an unfortunate situation that affected the company's economic condition. It does not mean you are not good at what you do. So, apply to a good number of jobs every day and remain patient.
Improve Your Skills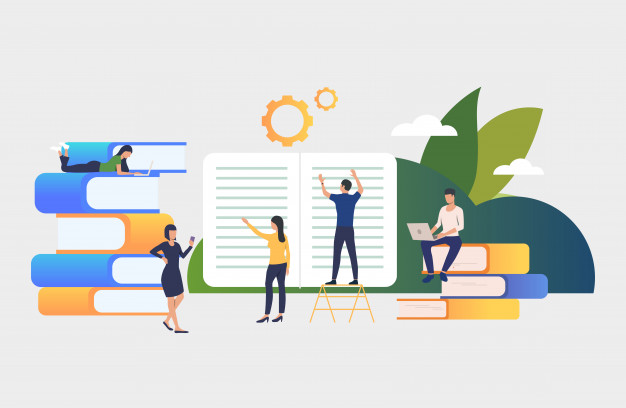 Now that you don't have to commute to work every day and the whole country is on lockdown, take this as an opportunity to learn new skills or polish existing ones. Don't let yourself get rusty just because you are at home. Make a list of skills that you picked up at your job and work on enhancing them further. Or focus on the skill you still haven't had a chance to learn but will benefit your career immensely. You can even pick up a new hobby – learn how to play an instrument, take online art classes, etc.
There are hundreds of resources available online where you can register and take free online courses. These courses include creative writing, graphic design, animation, and thousands of other options. Go for what suits your profile the best, or whatever you wish to learn. In fact, YouTube also serves as a helpful tool with video tutorials. You can use apps like Duolingo for learning a new language with the help of fun activities.
You have to keep your brain active and not go into a slump. It is okay to have unproductive days but don't let it become a habit. Learning new skills will help you a great deal in finding a better offer than you originally had. And even if you plan on switching industries, learning new skills is always a good addition to your resume. Plus it is an excellent way to keep yourself busy when you are in lockdown.
Keep A Check On Your Mental Health
Being laid off is an overwhelming experience for the best of us. And especially in these times, when you have to go into self-isolation, it is necessary to look after yourself and care for your mental health. Many people are unable to keep a positive outlook about it and struggle with their reality every day. Planning for an uncertain future can only cause more stress.
This is why you need to take out time for yourself every day and do things that make you happy. Whether it is doing yoga, drinking tea in your balcony, meditating first thing in the morning, writing in your journal, or any other activity you like to do in your "me" time. Make sure you take out time for it every day. Try using Headspace for meditation and stress release exercises. You can also use MindShift to help with anxiety.
Rely on your relationships, call your parents, friends, do group video calls. Never underestimate the power of a good conversation with a loved one – it can lift your mood like nothing else.
Final Words
Being unemployed is never easy, let alone during a global crisis. Once you have taken a beat to process your new situation, use these tips to get back to routine and make things happen for yourself. You might have lost your job but this is a chance to look forward to finding your footing in a new and better position.