Life has always been uncertain. And with this uncertainty, the world entered 2020 surrounded by a pandemic. COVID-19 has changed everything around the globe, where nothing is normal anymore. Companies all over the world have stopped working from their premises, in order to ensure safety. Since the world has come to a halt altogether, the economy is also plummeting. 
Surrounded by this turmoil from all sides, what can a job seeker do? From freshers who were recently supposed to graduate to experienced employees who were looking for a job change; everyone is in a state of confusion. Where to look, what to look for, and how to look? So many questions, yet no answer because the coronavirus does not seem to stop spreading. 
But the fact is, since we do not know when will this turmoil come to an end, we cannot sit back for so long. The uncertainty needs to be dealt with. From employers, employees to job seekers, everyone is affected. Therefore, it is true that the hiring process has slowed down in the past few months. But a slow process does not mean that there is an absence of functioning. Rather, we are at a stage where if you stop searching, you might lose the opportunity to another candidate in no time. 
What Should A Job Seeker Do In This Time of Unrest?
Should a job seeker sit back and wait for things to get normal? No, that is certainly not an option because we do not know when we will reach back to the stage of normal. Should the job seeker just give up on finding the job? Time is precious, and you cannot let it go to waste. It is time to understand what is changing and move ahead with the change. Find opportunities and work accordingly to succeed.
1. Strengthen Your Resume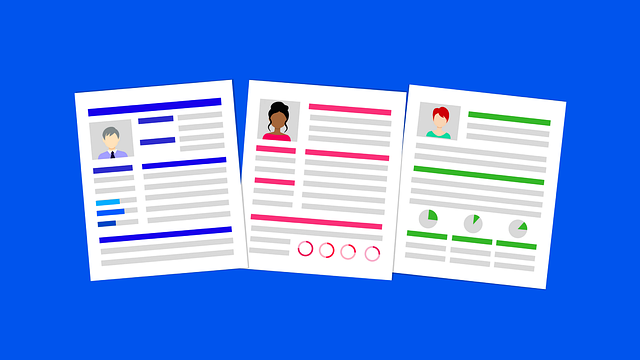 A resume speaks about you on your behalf. So you need to write a finely polished resume, which is both bot friendly as well as recruiter friendly. Now that you have the time, invest it in refining both the science as well as the art of making a perfect resume.
A professional resume must have the friendly keywords which are recognized by the bot, so that your resume is paid attention to.

Also remember to make a resume as specific as possible to the job position that you apply for. For that, each job that you apply for should have a separate resume.

This time is more than important to have a resume which makes you stand out from the crowd in the job market. You can create a perfect resume with the assistance of

Kickresume

or

Resume Genius

. 

Keep up with the market trends as times have changed. Companies are all working in different ways now, so tighten up your resume accordingly. 
2. Prepare For Virtual Interview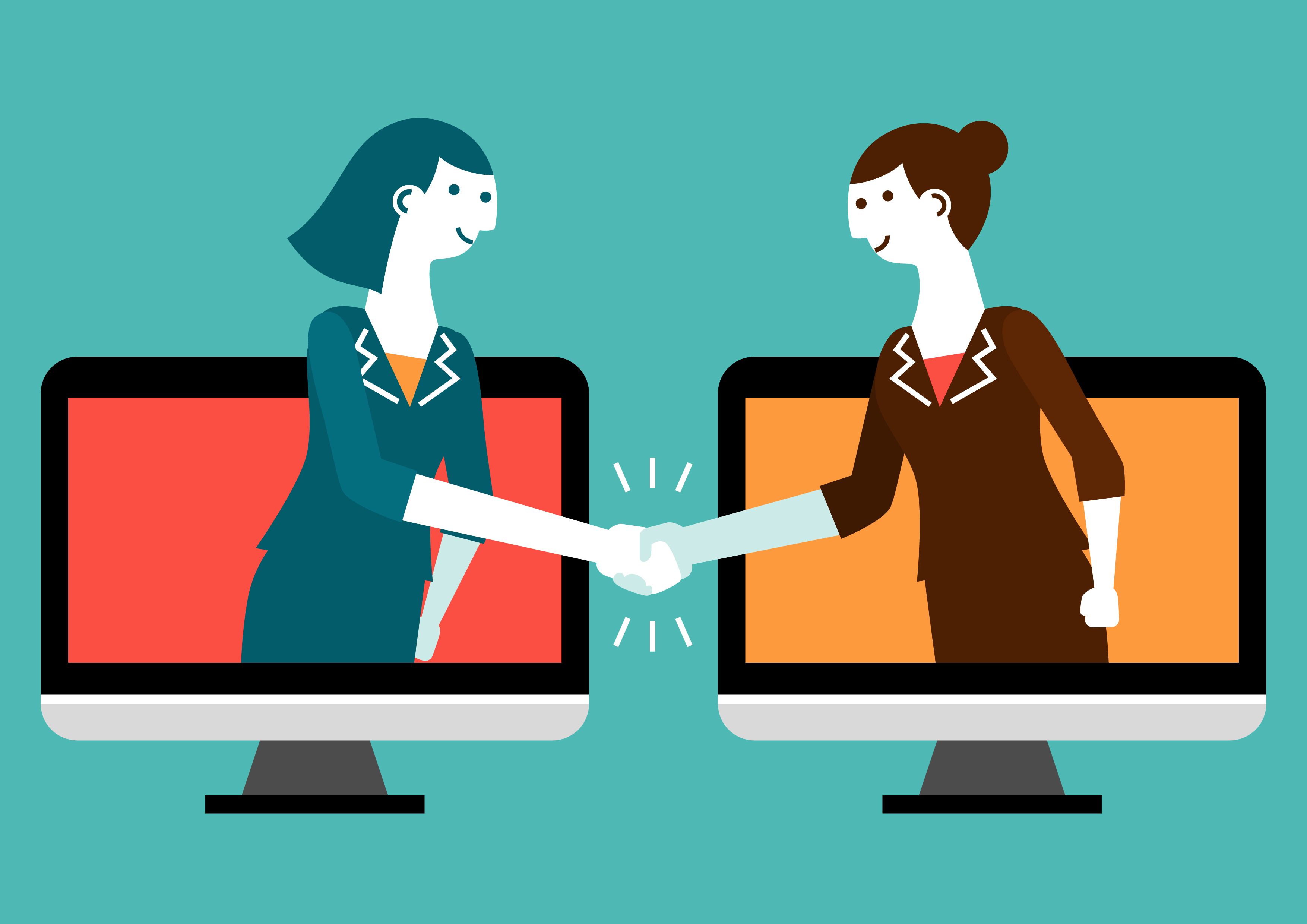 Since the whole world is practicing social distancing, face-to-face interviews will not be held any time soon. So it is important that all the job seekers prepare themselves for virtual interviewing. Whether it be a phone call interview, a video call interview, you should be prepared to give your best. 
Prepare a decent and silent place in advance where you can give the interview from.

Practice your tone of talking so that you do not sound too comfortable and leaned back in the interview.

Download the necessary programs for interview calls and always dress for the interview, even when you are attending it from your home. To learn more about how to prepare for a virtual interview at

Fullyprepped

.

Have a copy of your resume ready in front of you. An advantage that you have in a virtual interview is that you can prepare a cheat sheet where you can write pointers about how your skills and requirements can be perfectly in-line with the job requirement. 
3. Focus On Enhancing Your Skills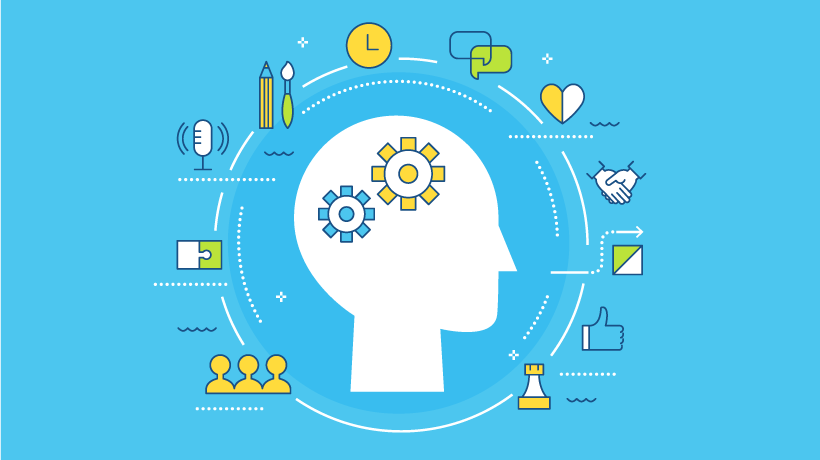 While you search for a job in these hard times, revamp your profile to prove out to be better than ever. Keep enhancing not just your resume, but also the cover letter and your social media profiles. Clarify on your social profiles, like that on LinkedIn, about what is your specialty. State what you are best at and what more you can offer to a new job and the company. 
The advantage of revamping your LinkedIn profile is that your networks will be notified. This will open gates for these networks to pass along any opportunities that they might have for you. You can take online classes at

Udemy

or

Coursera

.

An employee is hired and paid for their skills. So now when you have time, learn more skills and keep updating them in your profile. The more skilled you are, the better offers you can get.

If you are looking forward to applying to a job but do not have a certain skill-set which is a requirement in the job description, learn it now. Here is a list of

30 Most Lucrative Skills You Can Learn Online

.
4. Follow Up Consistently
If you have applied for a job, as a candidate you can keep following up frequently about what would be the next step in the interview process.
Follow up persistently but also be polite.

Always follow up through emails.

Take control of what is in your control. Do not anticipate unnecessarily.

Send in a thank you email and make them aware of the fact that you shall be waiting for a revert.
You can watch this video by Linda Raynier to have guidelines about how to follow up after a job interview. 
5. Accept Short-Term Opportunities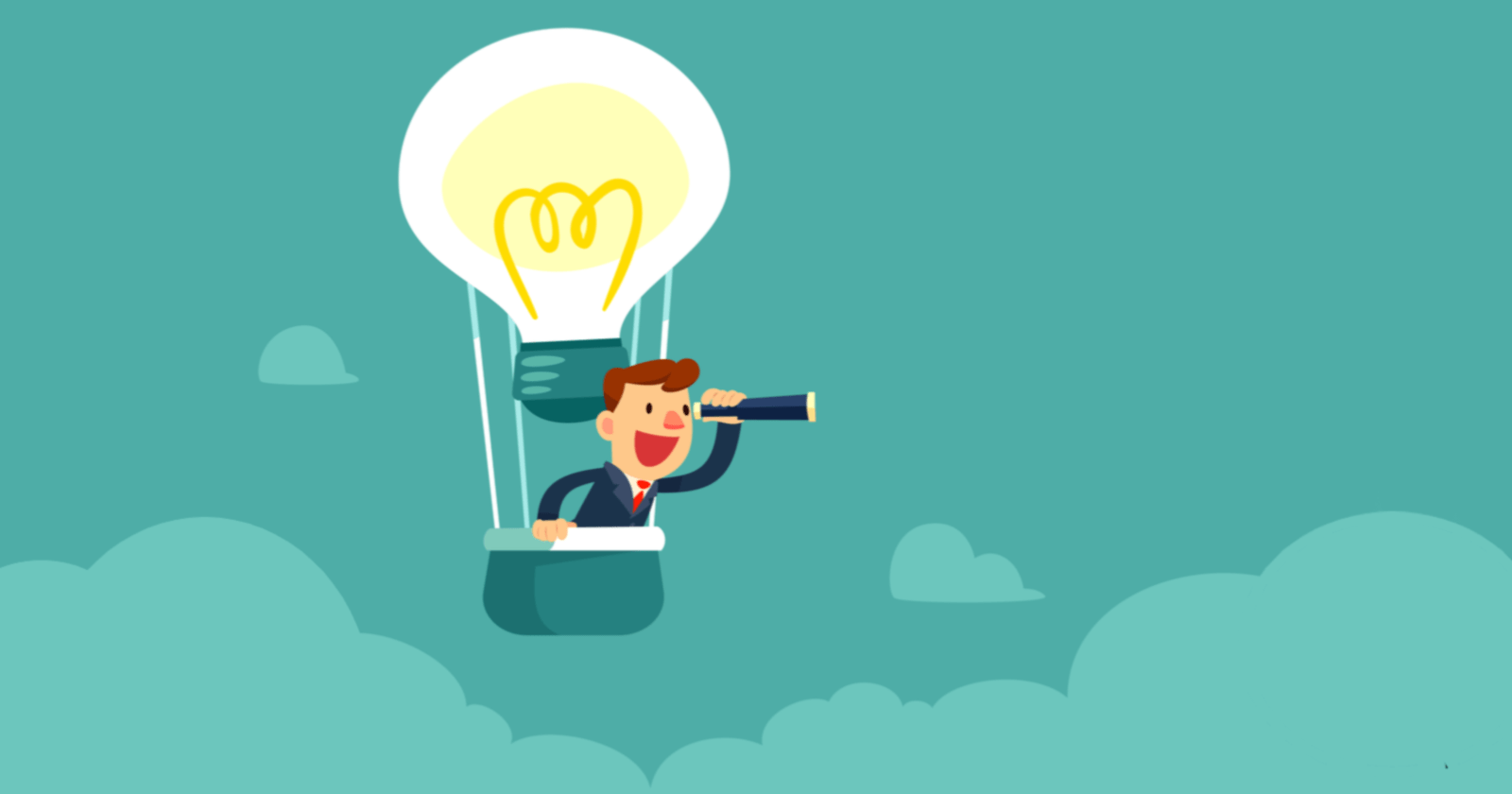 The virus is not a forever phenomenon. But nobody yet knows for how long is going to stay. So for the time being, think about short-term plans as well. The economy is trickling-down and companies are laying off workers. Therefore, it is not necessary that you should only be open to long-term opportunities only. If you do not find something for long-term, open yourself to short term opportunities. You are sure to learn something and add to your skills. 
Look for jobs in industries which are in demand more than ever during this pandemic. For instance,

Amazon

is hiring a great number of employees. 

Pepsico, Zoom, Blue Apron

are also few of the many companies which are on a hiring spree due to an increase in demand. 

Keep your notification settings open to any kind of job titles you think you might be interested in. 

Check email alerts frequently to find out any job alerts which have listed openings that match your saved jobs.

Consider home-based jobs for the time being if you find an opportunity for the same.
It is not about forever. It is just about right now. Explore the jobs that you may have ignored in the past. Do not force the options upon yourself. But if you find an opportunity worth giving a try, even if it is outside your forte, go for it. Maybe if you pursue something outside your forte, your market value will increase even further.
6. Networking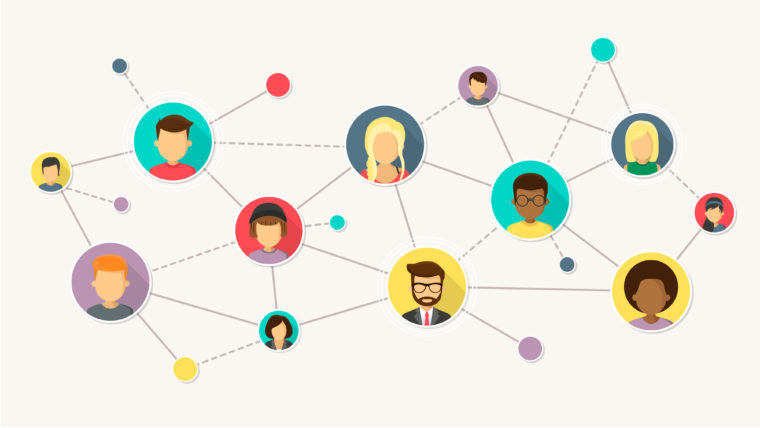 The power of networking can solve a lot of problems. If you keep your networking platforms updated, you can get help from various corners unexpectedly. There are chances that a certain network from your profile might come through your skills and have a job offer for you.
Be a part of any professional group on

Facebook

or

LinkedIn

, according to your job background. Chances are you can find great opportunities there.

Develop a secured network because even if you do not find the best opportunity during the pandemic, you can have extremely impressive opportunities from your network after all of this is over.

Stay digitally connected to your former colleagues who might have an opportunity for you. 

Follow companies of your interest and your field to keep yourself updated.
7. Consider Remote Working
Computer and IT companies, digital marketing companies, customer services industries, etc. are all working remotely. So if you are inclined towards working in a field that comes under these companies, then apply to jobs which will require you to work remotely. 
Keep applying to companies without slowing down. 

If you are interested in a particular company, write a cover letter or application and send it to an employer of the company. List the job titles that you are willing to work for.

Keep a track of how various companies are managing their business in crucial times like this. And if you think a company is doing good, you can apply to it by sending an application.

When you send your application to companies, make sure to not sound like you are only interested in the job. Make the company aware of how you wish to contribute in helping the company overcome this time of difficulty.

FlexJobs

is one of the best websites to find remote work jobs. 
Conclusion
Leverage your skills in a different opportunity to expand your capabilities. This is the time where you can experiment and know what else is there in store. Most importantly, keep looking for jobs and do not stop. An interim job until the economy recovers is not a bad idea. Wherever you think there is scope of hiring, ask if help is needed. Do not be afraid of no as an answer. 
Once the world has a little better clarity about COVID-19, companies will be back on track and you will also be able to land the job you have always wanted to. But till then, learn as much as you can. And keep searching because you never know you might land something better than what you expected. The world is full of relentlessly talented individuals, so embrace being one of them while you search for an opportunity. Keep networking strategically and make new connections. This is just another obstacle, and we shall cross this as well. It is an obstacle, but obstacles are meant to be crossed and not stopped by. 
Important links to make your Job Search Easier:
Online Copy Paste Job Vacancies
Online Data Entry Job Vacancies
Freelance Job Vacancies in India