Blogging is the new trend to attract and monetize the audience through great content. Newspapers and magazines are replaced by the screens of laptops and mobiles. Nowadays, the world is witnessing the advent of blogs as a reliable source of information. But it can be difficult and perplexing to determine what your niche should be and what would grab the attention of the audience. Therefore, it is important to find out the right information on how to start blogging.
You can write and promote your articles which can help you in creating a following of your own. In fact, blogging also helps to build a vast network with like-minded people. However, there's no hard rule or the right way to start blogging. In fact, it's an intimidating experience. And if you feel you can grab the attention of the audience with your work, you should start a blog right away. To sum up, the only thing to keep in mind before you start is how do you create exceptional content instead of the norm. 
Taking The First Step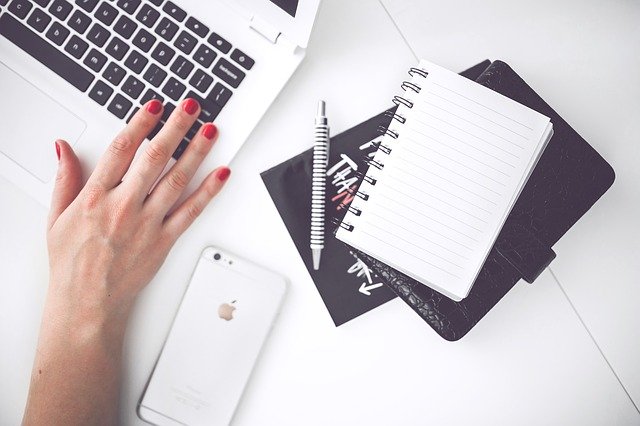 Creating a blog couldn't be any simpler in today's world. Above all, there are many online platforms that let you create a blog in a few easy steps. But before diving into the list of some of the best online blog building platforms, you should know what you want from your blog. As someone who is just starting out, you will want something which requires no coding, is simple to operate as well as effortless to set up.
As your blog continues to grow and generate an audience, you may want to make changes and add features as per the taste of your readers. So it is essential to choose a platform that is flexible and allows room to grow. Moreover, even if earning money through your blog is not on your mind, keep it open as an option for the future. 
Choosing the wrong platform will make it difficult to make a switch later on when your blog is more established. Hence, making the right choice at the first step is highly necessary. Here is a list of some of the most popular blogging platforms that will help you about how to start blogging:
The world of blogging is huge and there are endless kinds of blogs and bloggers who gain their audience by dealing with different niches of their choice. And the most common type of question people end up asking themselves is what type of blog should they start with. 
You need to plan ahead and choose your vocation to have a successful blog. To help you gather some ideas, this article enlists the most widely read blog categories.  
TRAVEL BLOGS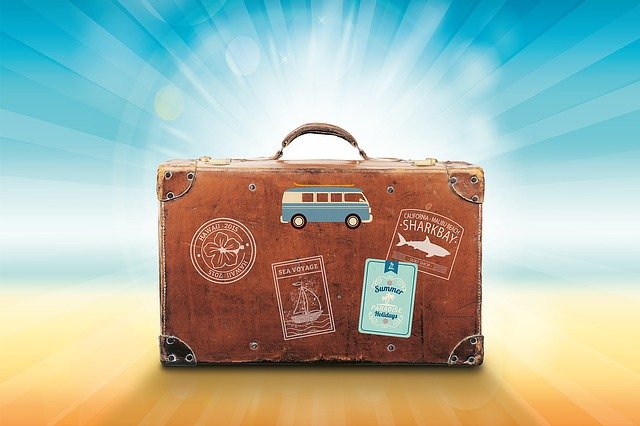 A travel blog is a great way to document your travel experiences and put them online. In fact, it is essentially converting your travel adventures into a story and sharing it digitally with your community. Moreover, travel blogs are a great way to keep your memories alive and allowing other people to experience them. So if you have the travel bug and are a firm believer in wanderlust, creating a travel blog might be your thing. 
Take a look at some of the most inspiring travel blogs on the internet:
WORKSPACE BLOGS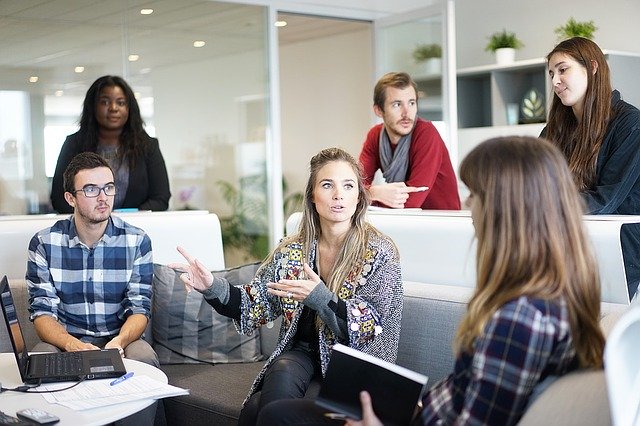 As the name suggests, blogs on workspace talk about everything you see and everything you can't see at a workspace. Be it building the company culture, having a productive work environment, or how work cultures look like in different countries. A workspace blog will act as a guide as well as give you an insight into corporate workspaces. To get an outlook, here are a few examples of how to start blogging in the workplace niche:
EDUCATIONAL BLOGS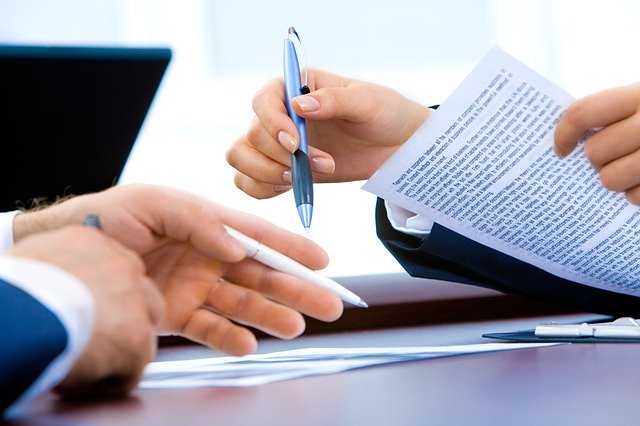 Educational Blogs, or better known as edublogs, are blogs created for educational purposes. It is a great platform to experience learning in a new way. In addition to this, edublogs act as a guide for students and provide career advice in terms of information about various courses, colleges, universities, entrance exams, etc. Hence, writing an educational blog could be a great use of the knowledge and expertise you carry as an educator.
BOOK BLOGS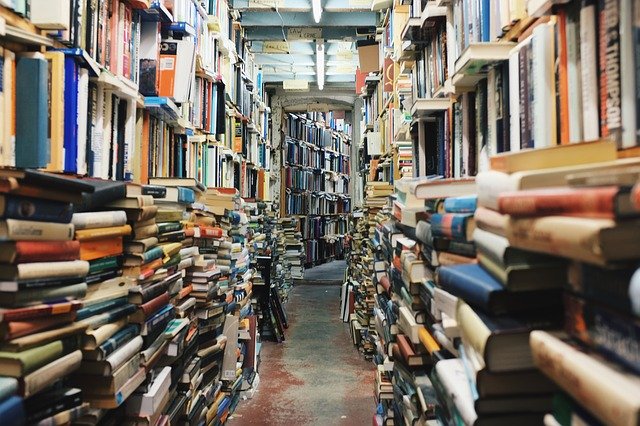 The passion for reading and writing does not end on the novels kept on the shelves for many people. It is not even confined to the scribbling that most people do while playing with words in notebooks. From different genres to topics of all sorts, book blogs are an escape for every reading enthusiast. From the latest published novels to interviews with experienced writers, these book blogs mentioned below have everything that an avid reader would enjoy reading. These blogs will give you an idea to start that blog you have been meaning to start since so long:
DIGITAL MARKETING BLOGS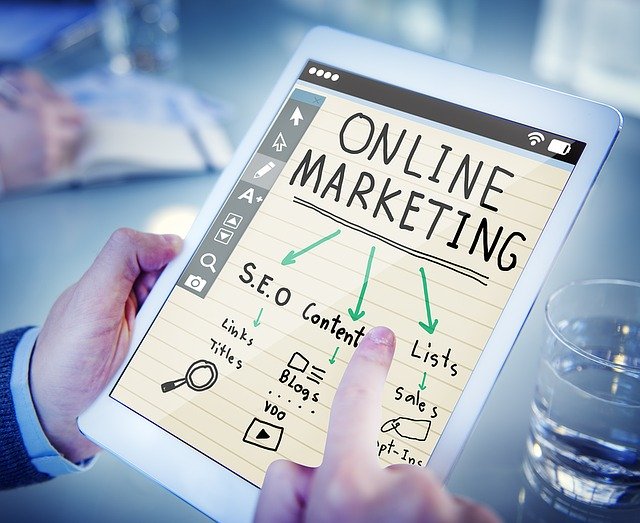 Digital marketing is evolving at an unimaginably faster pace. The field is constantly evolving and has a lot of resources and information to grab. Therefore it is necessary to have all the correct information and keep tabs on the latest trends. And that is exactly what digital marketing blogs do. They help you learn the basics of digital marketing in no time and make you aware of all the strategies. Digital marketing blogs are very informative, so the writer needs to make sure that all the content shared is accurate. Here is a list of blogs to help you with how to start blogging in Digital Marketing.
ENTREPRENEURIAL BLOGS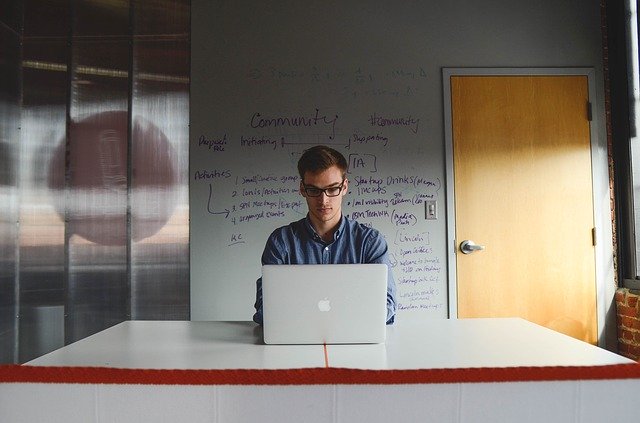 Entrepreneurial blogs are used by businesses or entrepreneurs to increase their online visibility. Such blogs usually consist of sets of online articles, listicles, etc. These published articles cover topics like industry news, hacks to run a business efficiently, tips on how to grow your reach, etc. They are the perfect guide for generating business ideas and tricks to grow an organization. And they include all the answers for how to start blogging.
FOOD BLOGS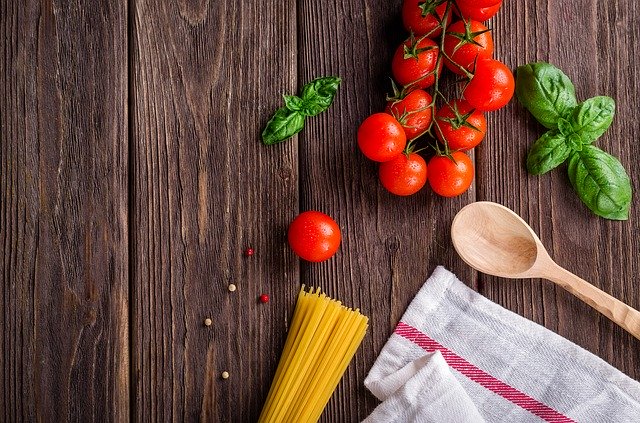 As easy as food blogging may sound, it requires a lot of patience and planning. There's more that you need to know about how to start blogging in the food niche, than just taking pictures of fancy dishes. You need to be persistent to be a successful food blogger. The food blogs mentioned below have mastered the world of blogging with their creative ideas and converted their passion into a career.