Are you going to face an interview very soon? That means your resume impressed the recruiter. But now it is time for you to impress the recruiter in the interview. You know that you really want this job. But the only way that you can land this job is if you waste no time and start right away with the interview preparation. It is the final step, so you ought to give your best. A lot of investment of time and effort goes into the interview preparation. But don't hit your nerves. 
The most empirical interview preparation requires you to be well acknowledged about all the factors that are enlisted in this article. After all, a recruiter is looking for the finest employees, and the finest employees can surpass all other applicants if they are prepared in the following aspects:
Domain Skills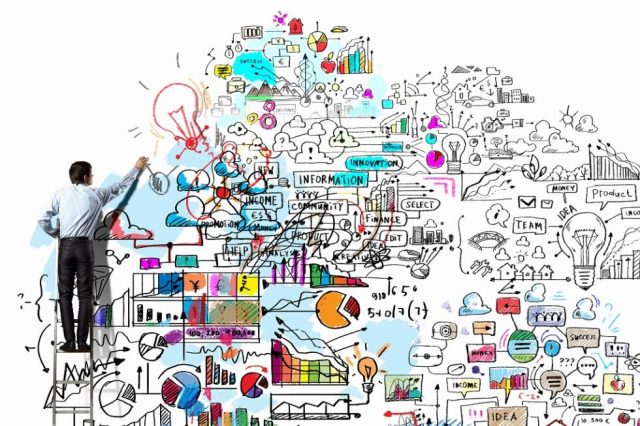 The quantifiable domain skills are acquired only when learned thoroughly. Recruiters look forward to knowing about domain skills that an individual possesses. Because these domain skills make each employee distinct from the others. They exhibit the specific competence of each employee. So here we are providing you with the topmost domain skills that help in making an impression.
Soft Skills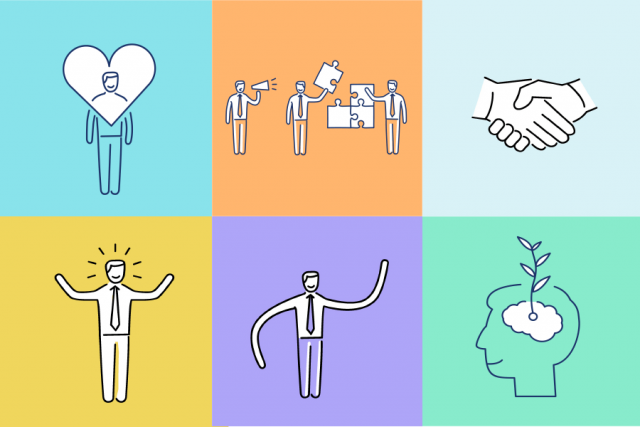 The typical interpersonal skills that resonate with the character of an employee are known as soft skills. How an employee deals with team work and work ethics is all based on what soft skills the individual possesses. A well-rounded employee should have soft skills imbibed within so as to manifest the relational abilities of behaving in a work environment. These websites will not only help you gain the various soft skills required and help you in interview preparation, but will also make you an accomplished employee.
Interview Questions and Answers
Anticipating and practicing interview questions and answers is one of the most efficient ways of interview preparation. Instead of searching for a competent or experienced person in the area, here is a list of various kinds of interview questions that are most frequently answered. Find out how individuals answered various questions and won the competition from all other employees.
All-Inclusive Tips
No amount of preparation is too much when it comes to interview preparation. So we want to make sure you have all the needful tips before you walk in for your significant day. You should always look forward to becoming the most ideal candidate irrespective of any type of interview you face like a panel interview. These blogs will help you with not just the perspective of interview preparation but with the perspective of preparation for success.