"If you love what you do, you'll never work a day in your life''
Is working 9-5 not your cup of tea? Are you one of those individuals who is constantly planning the next vacation? Does learning about different cultures excite you? Why not choose a career that allows you to travel around the world and get paid too?
Here are some great global travel jobs options for you to consider. Check them out!
1. Flight Attendant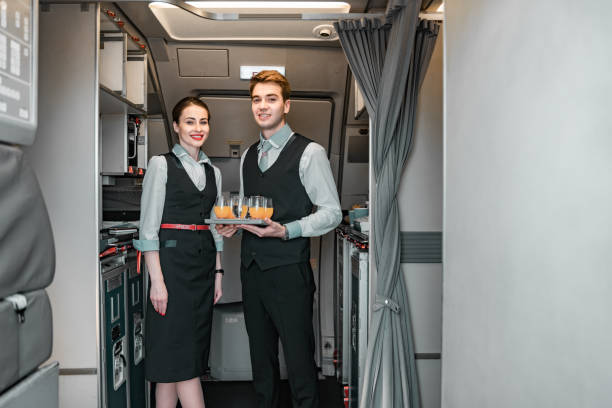 "Let your dreams take flight."
This job allows you to travel extensively. You can travel to domestic as well as international destinations. The working hours are erratic but you get to visit an amazing number of destinations. What more? Discounted flights for you & your family members.
2. Pilot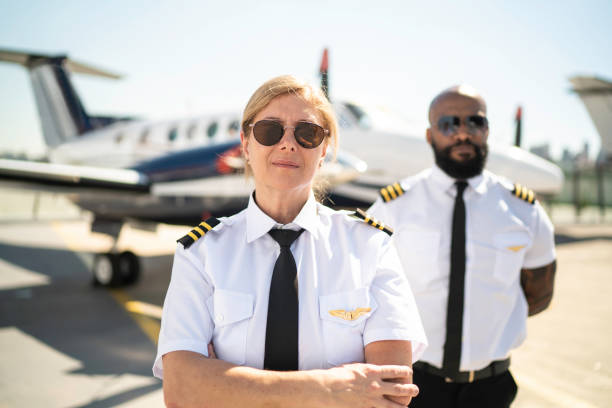 "Your wings already exist, all you have to do is fly."
Becoming an airline pilot is one of the best jobs to travel the world and get paid for it. For pilots, each working day means taking off in one country only to land in another. It allows them to experience different countries and cultures. Pilots also get discounted airfares for family and friends.
3. Marine Engineer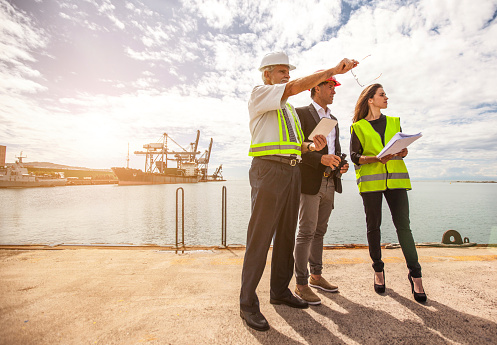 "Sail away from the safe harbor, catch the trade winds in your sails. Explore. Dream. Discover."
This is another exciting career option to explore the world. Marine engineers get to see the most exotic destinations depending upon the ship's route. And they get paid well too.
3. Cruise Ship Worker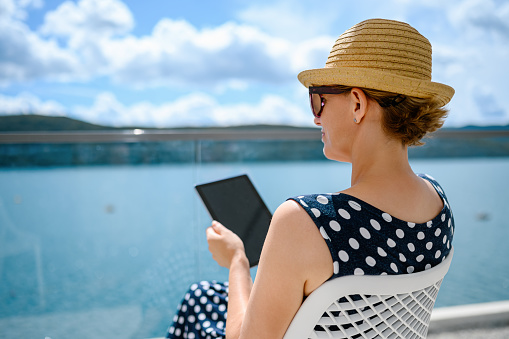 "I wanted freedom, open-air, and adventure, I found it on the sea."
You can join the cruise ship and make a living traveling the world. You not only get a salary, but free food and lodging too, and you can be anything, right from a restaurant server to a performer entertaining the passengers.
4. Consultant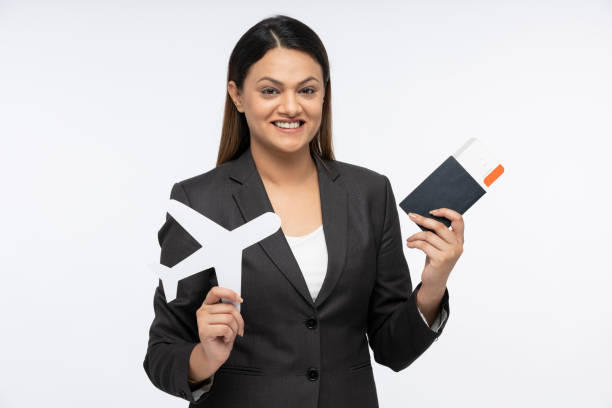 Companies hire consultants for a variety of fields. To maintain a positive relationship with clients, consultants make several on-site visits, which means traveling to various destinations around the world. This is one of the best jobs to travel the world, and perfectly suits those who enjoy traveling.
5. Photographer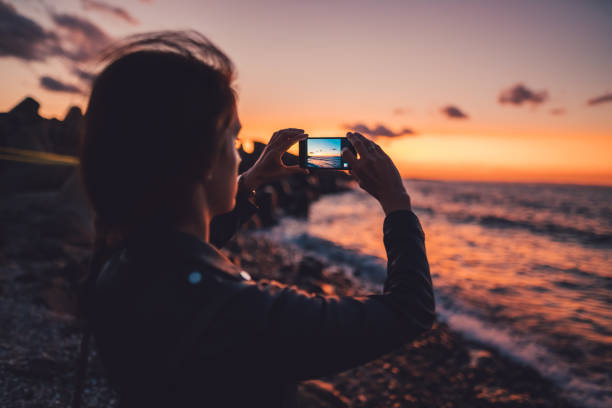 "A nomad I will remain for life, in love with distant and uncharted places."
You can travel around the world as a photographer. Though getting photography assignments is quite a challenge. However, if you are passionate about what you do, there's no dearth of opportunities. Travel photographers get to see all kinds of destinations around the world – the good, the bad, and the best.
6. International Tour Guide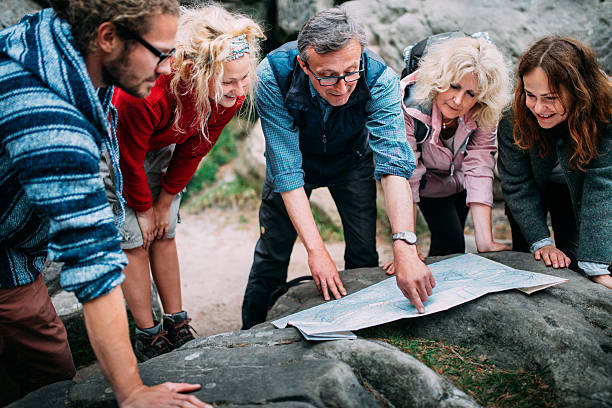 If you have knowledge about travel destinations, and you love interacting with people, this is also one of the best jobs for traveling around the world. Popular travel destinations the world over are in search of friendly guides to lead tourists around the city.
7. Translator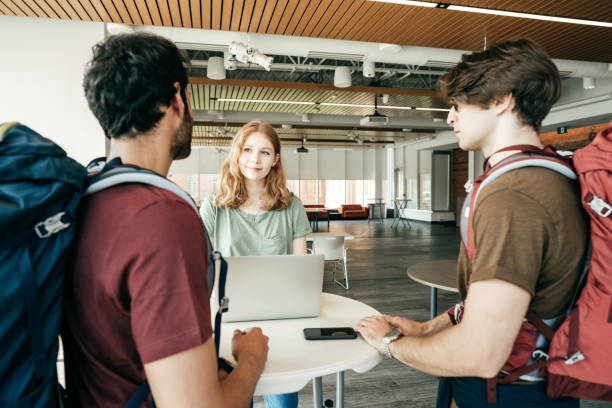 If you know a foreign language, you can work as a translator for translating books, documents, etc. You can also help tourists to ensure they don't face a language problems. Translators must be fluent in at least two languages. Other required skills are – business & computer skills.
8. Travel Blogger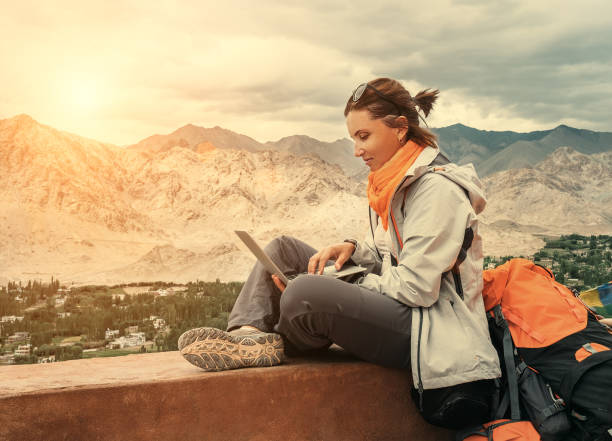 "We travel not to escape life, but for life not to escape us."
If you got a knack for writing, you can earn money by writing about your travel adventures. Sounds like a dream job, right? Not that easy though. The Internet is inundated with thousands of travel blogs already. You need to stand out to make a living out of it. To get good opportunities, it's important to grow your network.
9. Au Pair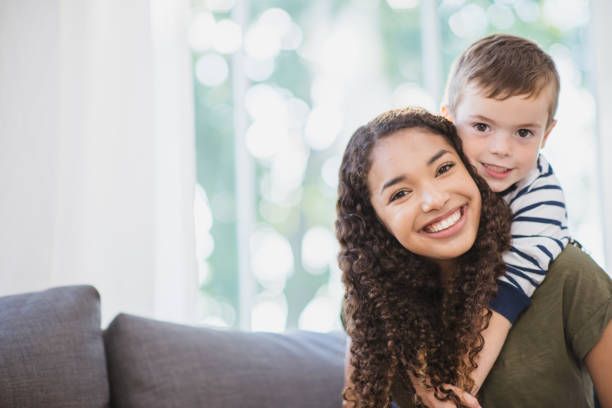 Are you good with children? Do you know a foreign language? If yes, you can be an Au Pair. They provide child care services to families in foreign nations. Au Pairs babysit and assist kids with schoolwork. They are paid a salary along with food & accommodation.
10. Yoga Instructor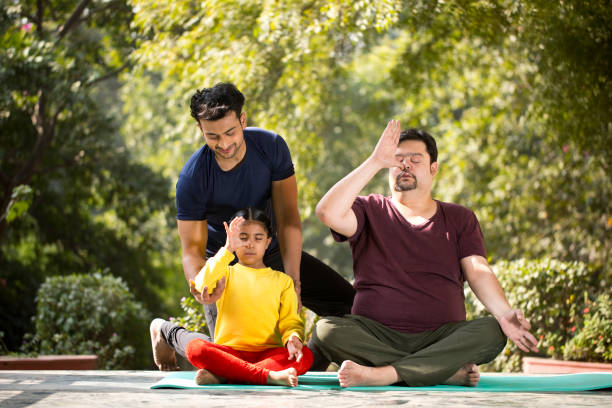 "Like yoga traveling is never complete, it is a lifetime practice."
Do you enjoy yoga? Are you a passionate yoga practitioner who loves teaching and empowering your students for healthy living? If yes, you can become a freelance Yoga Instructor. Many hotels and fitness studios in various countries look for Yoga instructors. You can apply for such jobs and fulfill your dream of exploring different nations.
11. ESL Teacher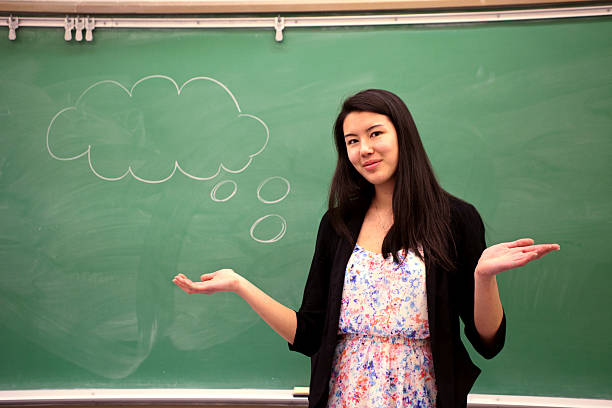 ESL (English as a second language) teachers are in high demand. While working as an ESL teacher in a foreign nation, you help students with the English language. According to a source, Asian countries seem to have the highest demand and offer the best pay for ESL teachers. ESL teachers are also in great demand in Central America and Europe. Qualification required to be an ESL teacher is – a graduate degree, ESL training, and a license.
12. Event Coordinator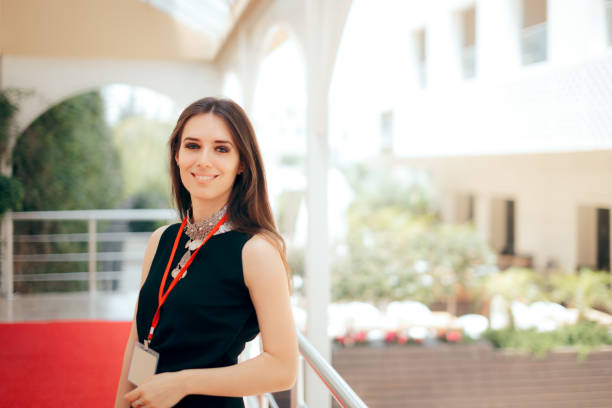 "We do not remember the days, but rather the moments."
This is one of the best jobs to travel the world. Corporate events, trade shows, product launches, award ceremonies, sports tournaments, and exotic weddings require event coordinators. These people are responsible for things like scouting and booking event locations, conducting press meetings, lining up sponsors and celebrity guests, and arranging food and drinks. You can become an event coordinator and work for a company that orchestrates large-scale events like these.
13. Foreign Services Jobs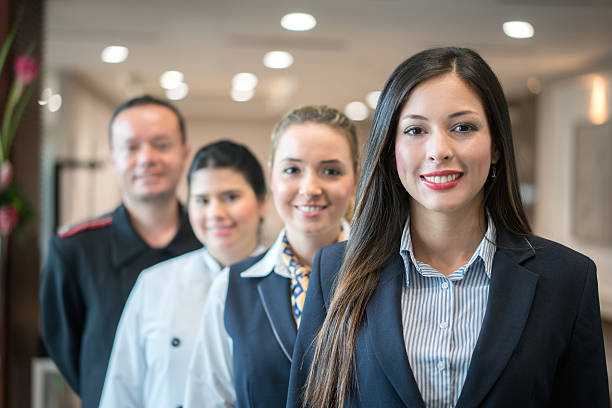 A job in foreign services allows you to live outside your country for an extended period. These officers live in a foreign country for years like a local. The jobs in Foreign Services are some of the most respectable and the best jobs to travel the world.
14. International Aid Worker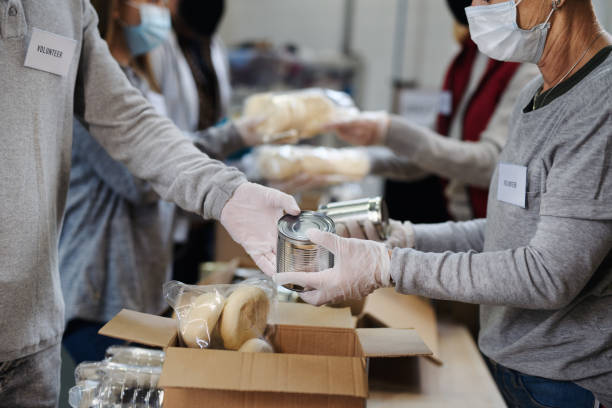 "Those who travel broaden their horizons. Those who volunteer and travel broaden the horizons of others."
If you want to make a difference in the life of people, consider working for an international aid organization like USAID. This job will allow you to visit struggling countries and help residents recover from dire circumstances.