"Hiring the best is your most important task."
In the complex global job market, it's getting harder for the recruitment teams to find suitable candidates. Competition for hiring the best talent is getting fierce, & traditional job advertising is falling short.
During such a crisis, leveraging cutting-edge digital technology is critical for navigating prevailing challenges & gaining a competitive edge in the current battle for hiring high-quality talent.
In a candidate short market, Programmatic technology can help recruitment teams and staffing agencies to find top-quality candidates, effortlessly and cost-effectively.
Programmatic Job Advertising is the use of technology to purchase, distribute, and optimize job ads. The technology uses a set of sophisticated algorithms to ensure your job ads are placed in front of the right candidates at the right places at the right time. Thus, finding qualified matches promptly & cost-effectively, while also providing real-time insights at each stage of the job seeker's journey from click to hire.
Here's how – Programmatic technology can help recruitment teams. Take a look!
1. Larger Pool of Candidates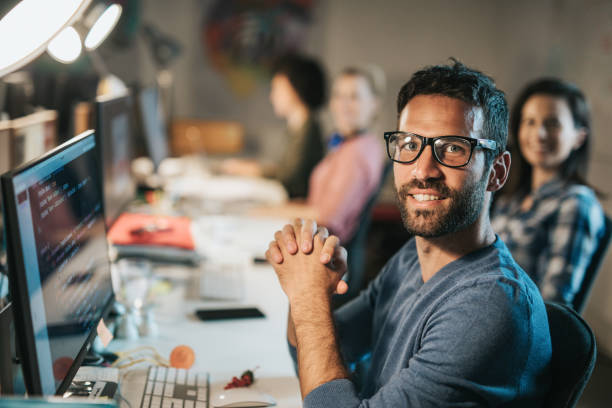 With Programmatic advertising, recruiters gain cost-effective access to a large network of sites and can place their job ads in front of a larger pool of potential candidates globally. It also helps them to find and engage with the passive job seekers who are not on job boards but the rest of the World Wide Web.
2. Get Meaningful Insights
Programmatic advertising technology offers invaluable insights into the performance of ads. With real-time data at disposal, recruiters can analyze, compare and understand how individual channels are performing and use the insights to optimize their campaigns effectively.
3. Save Recruitment Costs
The AI-enabled technology uses dynamic budget allocation, ensuring that recruiters pay for ads that provide tangible results and the highest possible ROI. The technology utilizes years of historical data to ensure that recruiters are using whatever budget they have most effectively. This drives down their cost per applicant as well as cost per hire.
4. Target Ideal Candidates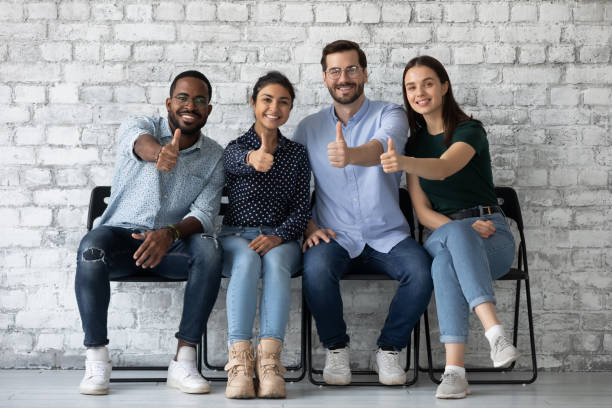 Recruiters can laser-target the candidates who meet the exact criteria they are looking for. When you show ads to the relevant candidates, they are more likely to engage with your advertisement resulting in getting high-quality applicants.
5. Strengthens Employer Brand
Programmatic technology targets creative ads to prospective candidates where they spend time. This makes candidates aware of your company as a potential employer. Thus, resulting in creating brand awareness and a stronger brand. Brand plays a vital role, the reason why – candidates choose one company over the other.
6. Improves Candidate Experience
You've got to start with the customer experience and work backward to the technology. You can't start with the technology and try to figure out where you're going to sell it.

– Steve Jobs
Businesses need to prioritize customer experience above everything else. Showing relevant ads to potential candidates dramatically improves their experience. Also, ads are optimized for all devices including mobile, as most job seekers today search for jobs on mobile. This helps in improving the candidates' experience and in building a relationship even before they apply for a job.
7. Retargeting Potential Candidates
Programmatic Job Advertising technology allows you to retarget candidates who showed interest in your ad but dropped off for some reason. Retargeting means that potential candidates will see your ads again and will prevent you from losing out on top-quality candidates, thus improving the conversion rate. 
8. Real-Time Reporting and Measurement
Programmatic recruitment advertising offers you end-to-end visibility. With real-time data and insights, advertisers can track performance and costs across various platforms – job boards, search engines, and social media – from clicks to hires.
They can measure how exactly each element of their campaign is doing – what sort of reach their ads have – what sites they reach, the kinds of customers paying attention, and more. This helps them to identify inefficiencies and optimize and tweak campaigns at every step of the candidates' journey to drive the maximum ROI.
9. Integration with Application Tracking Software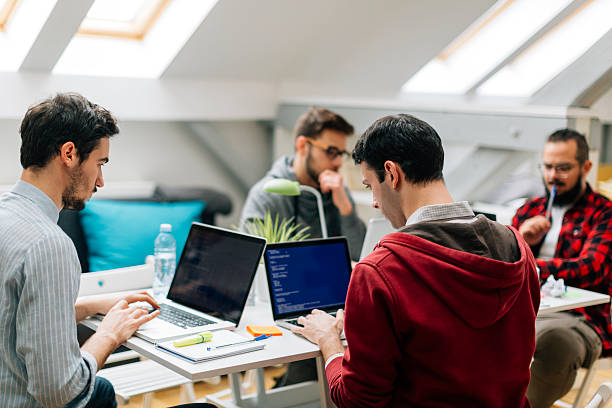 Many advertisers are offering integration of the technology with the Application Tracking Software. This helps in measuring the overall performance of campaigns. The more data you have, the better it will help in analyzing and fine-tuning your strategy.
10 Increases Productivity of Recruiters
Due to pandemics, various organizations are operating with lean recruitment teams. Automating repetitive tasks will help recruitment teams to become more productive. Programmatic Job Advertising frees talent acquisition teams from the repetitive, manual tasks, including – posting, managing, and optimizing job ads across various channels, allowing them to focus more on people-centric functions and managing other programs.