If you think you have the potential to share your lifestyle and personal experiences on a public platform, blogging is made for you. Your hobby can become your job. All one needs is the right kind of guidance about where to start and how to start. So the question arises, how to start a lifestyle blog?
The magic of written words is here to stay. And the first answer to how to start a blog is that you should know how to express your ideas. And lifestyle bloggers have finessed the art of expressing and sharing their experiences and ideas. They write about what they are interested in, from fashion, skincare, fitness tips to education. It depends on you whether you want to start a blog that covers all of these topics. Or you want to start a blog about a particular niche. We are providing you with a list of some of the finest lifestyle bloggers in the blogging industry. Get motivated and get going!
These bloggers have mastered the art of blogging, and what better answer to the question of how to start a blog than to read the impeccable work of experts in the same field.
If you want to start a lifestyle blog in a particular niche, you can go through these categorical blogs as well. Evaluate what is your biggest interest and what are the special skills that you can boast about? From content to the theme of the blog, these bloggers have curated masterpieces that are worth a read.
FASHION BLOG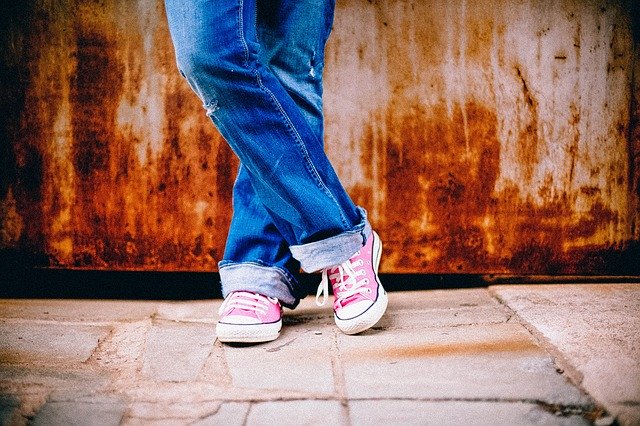 Who doesn't want to make a mark in a public gathering? And who doesn't want to look better than the rest of the people around? Fashion bloggers certainly know how to help an individual with these concerns. Fashion bloggers surely know how to create a personalized fashion touch for an individual. So go through these blogs to know how you can curate content that stands out from the crowd. 
BEAUTY AND SKINCARE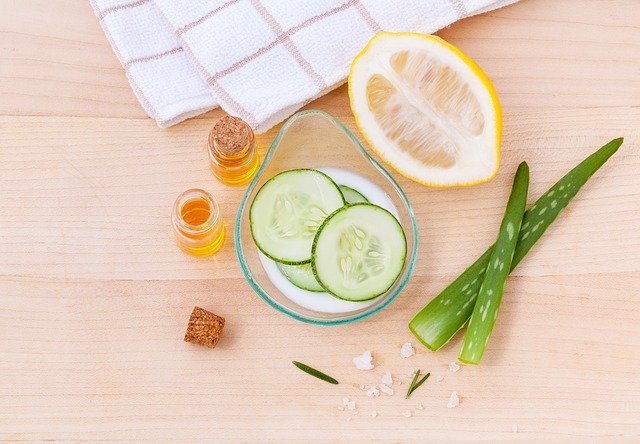 Your skin is as unique as you are and it deserves as much care. And it is certainly not easy to maintain a healthy skin. With such busy routines, it is hardly possible for people nowadays to follow a proper skin care routine. So individuals are always on the lookout for articles or blogs that can give them short tips and ideas about how to take care of their skin. These bloggers have left no page unturned in providing information about how to have flawless skin.
FITNESS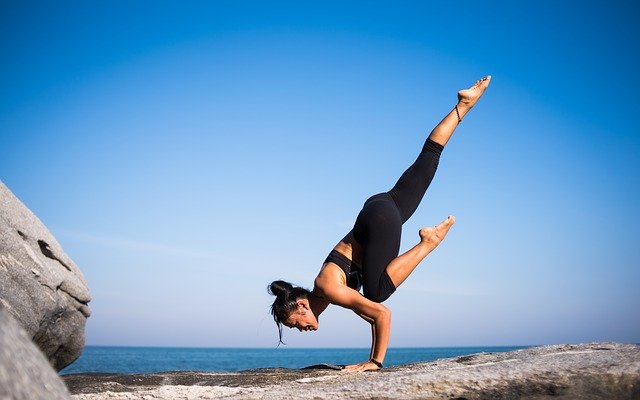 If you are a fitness enthusiast, you can choose health or fitness as your niche. Fitness bloggers provide all the necessary information about how to stay healthy and fit which most people are not even aware of. If you are able to get high engagement on the blogs that you write, you can earn an impressive amount of money. Because people are always finding articles to read that can keep them motivated to work hard and stay fit. From exercises to diets, these bloggers have covered all that fitness revolves around. So what better way of finding out how to start a blog in the fitness niche!