Preparing for a job interview and scared of blowing it?
Job interviews can be a nerve-wracking experience, and even the most confident candidates can mess up sometimes.
However, a little preparation can help you create the best first impression and nail interview.
Here are some of the most common interview mistakes that candidates should avoid making. Check them out!
1. Dressing Inappropriately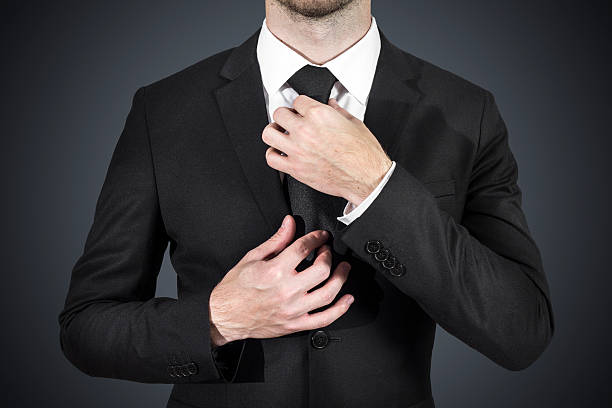 Choose your outfit carefully, ensure your clothes are not rumpled, wrinkled, or stained. Wear a clean, well-ironed formal to look professional & polished. Though smart casuals are in trend, professional attire is still considered the most appropriate. Check with the hiring manager about the dress code of the company. Remember, your dress will create an impression even before you introduce yourself.
2. Neglecting to Groom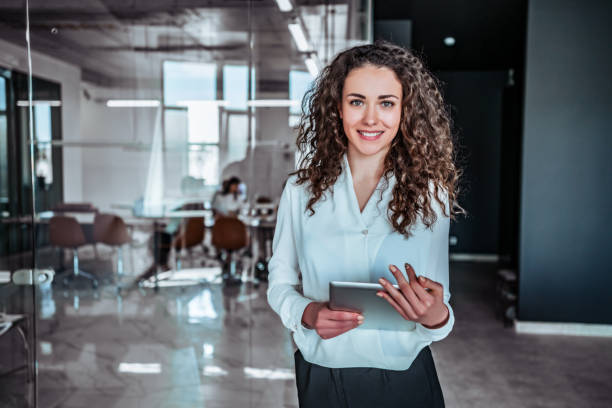 Pay attention to your grooming – wear clean clothes, brush your hair, use deodorant, and ensure your nails are clean. Carefully check your appearance in the mirror before stepping out for an interview. Neglecting to groom is one of the common interview mistakes to avoid.
3. Arriving Late for Interview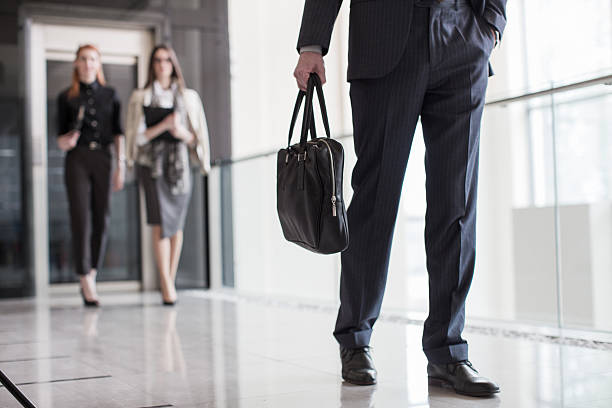 Not reaching the interview location in time is one of the most common interview mistakes. Since candidates have interviews with different managers back to back, showing up late can disrupt the schedule of several managers. Also, reaching late gives the impression that you are not good with time management, lack punctuality, and respect for the company and the interviewer. Arriving on time shows you are organized and reliable.
4. Attending a Call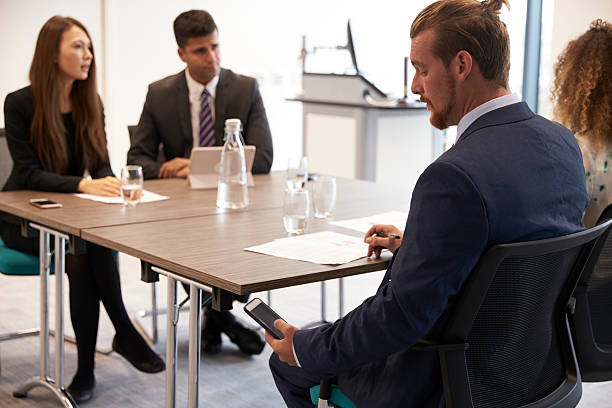 Another common interview mistake is attending a call during the interview. Keep your phone in silent mode or turn off your device and keep it out of sight when you go for an interview. Also, avoid texting as it shows your lack of interest in the job and appears rude.
5. Not Knowing About the Company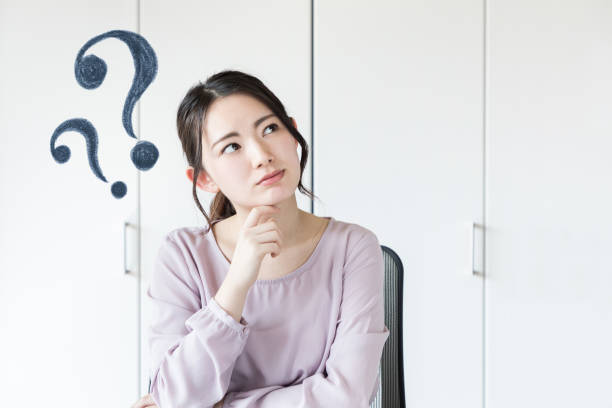 Research the company and the role before going for an interview. This helps you to answer any question that comes up. Kelly Marinelli, principal people strategy consultant at Solve HR, says, "It shows your passion for the specific role and the company, and that's something that sets you apart."
6. Being Dishonest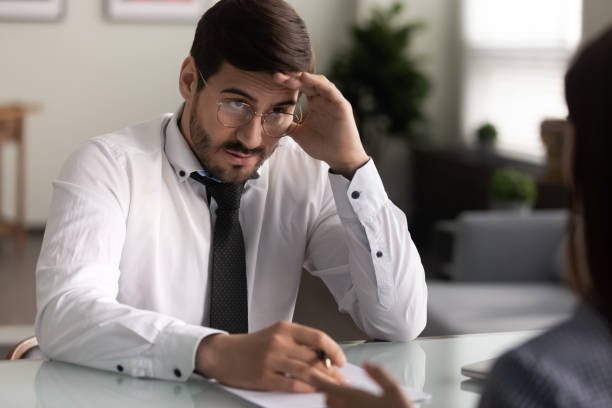 Do not lie about your experience and skillset on your resume. The interviewer would catch your lies, damaging your chances of getting hired. Dishonesty is one of the interview mistakes to avoid.
7. Speaking Negatively about Past Companies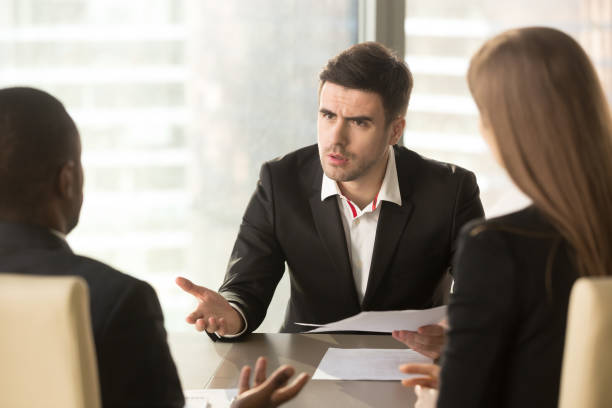 Avoid being critical and speaking negatively about your past companies, no matter how difficult your experience might have been. It is a small world, and you never know who is related to whom. Also, badmouthing your boss or coworkers will make you come across as a difficult person, and can put off the hiring manager. Let your interviewer know that you are a mature professional who can handle conflicts effectively.
8. Lacking Enthusiasm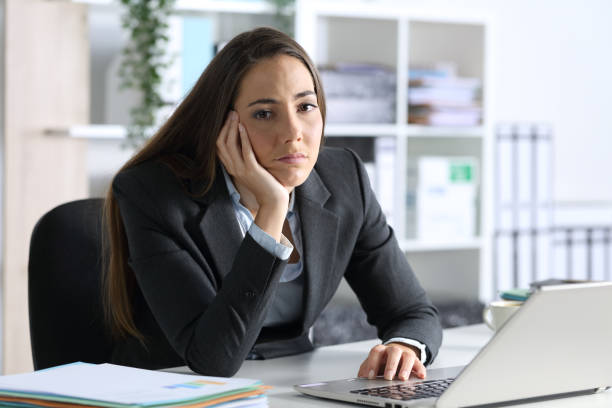 Lack of enthusiasm can ruin your chances of getting selected. Your lack of energy will be evident in your tone, posture, and body language. The interviewer will notice this immediately and will cross you out mentally. Keep your energy level high and show that you are interested in the role.
9. Discussing Personal Topics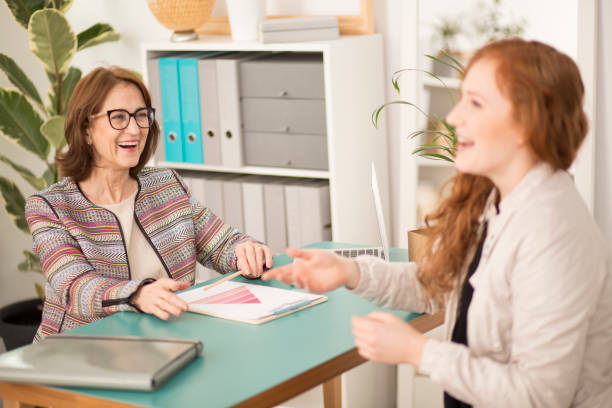 Avoid being too casual. Briefly discuss your personal details if asked by the hiring manager, but do not cross the line. You have limited time with the interviewer so stay focused on your accomplishments and company requirements.
10. Negative Body Language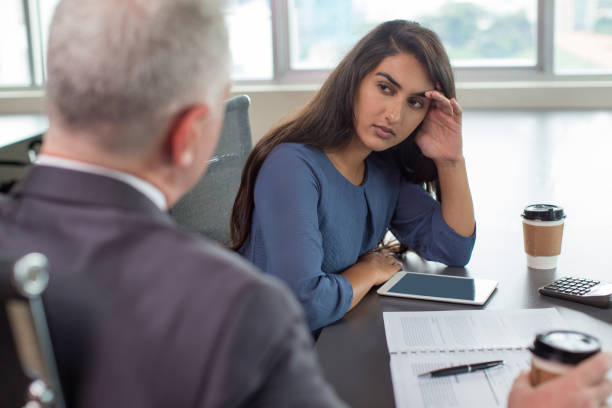 Avoiding eye contact and sitting with crossed arms comes across as negative behavior. So, maintain eye contact and good posture. And greet the interviewer with a cheerful demeanor and a firm handshake to maximize your chances of selection.
10. Not Asking Questions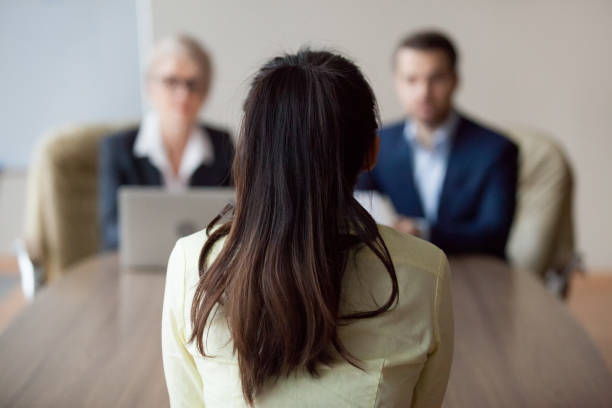 Do ask questions towards the end of an interview. Make sure the questions are related to the company and are professional. Not asking questions shows a lack of interest & curiosity & is a common interview mistake to avoid. Not asking the question also shows you have not done your homework. You can ask questions about the reporting manager or about the team you will be working with or questions to know more about the company and its culture.
11. Following up Aggressively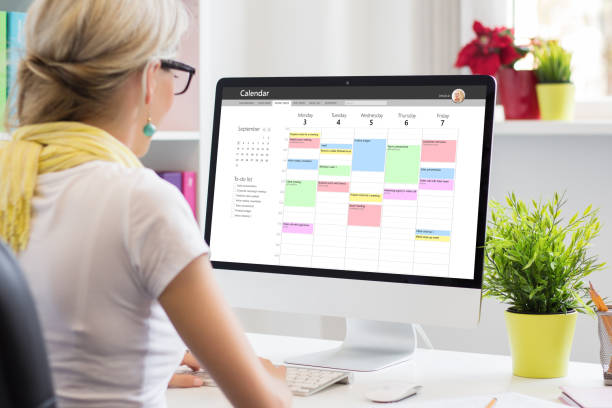 Though following up is necessary. Sending multiple emails or calling a hiring manager is one of the common interview mistakes to avoid. Send a follow-up email once and wait for a reply, and if you do not receive one, move on.