Gone are the days when only doctors and lawyers could get a well-paying job. These days more and more people are taking the road less traveled and finding their dream jobs in offbeat careers. Offbeat Career is the perfect way to break the monotony and rigidness of a typical 9-5 day job. Thanks to the establishment of the internet, it has taken the world by storm and created millions of job options for youngsters. 
In addition, there is a change in the way people think. Parents are more supportive above their children following their passions. With the pressure of finding a 9-5 gone, people are free to discover what they really want to do.
Here is a peek into some of the most popular emerging
offbeat career options:
Radio Jockey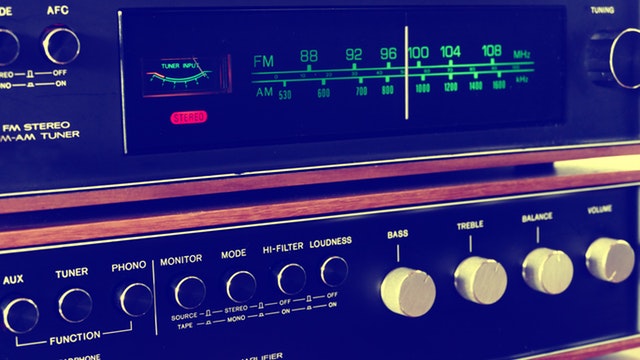 As the name suggests, Radio Jockeys work at radio stations. Their work involves presenting various music programs and entertaining the audience through modes like celebrity interviews, providing commentaries related to a music piece and manage requests of listeners, etc. They have great voices and know how to charm listeners. As a result, having a good voice as well as a strong command over language is essential to make a career in this field. 
Useful Resources:
Wine Taster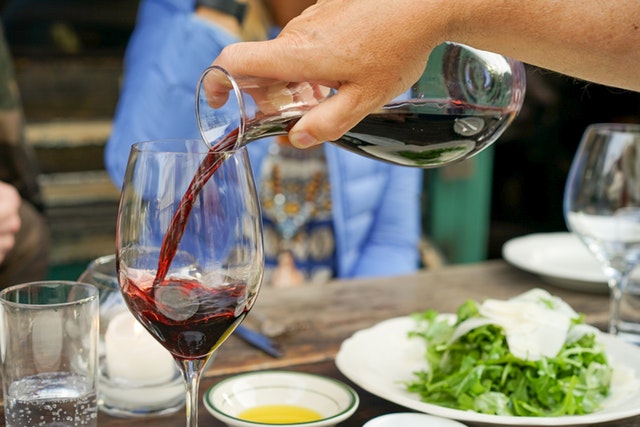 Wine Tasters are certified professionals who travel and taste different kinds of wines to identify as well as differentiate between them. They also provide expert advice on how a particular wine can be brewed. Wine tasting is an art and is considered to be one of the most skilled as well as rewarding offbeat careers in today's world.
Useful Resources:
Tattoo Artist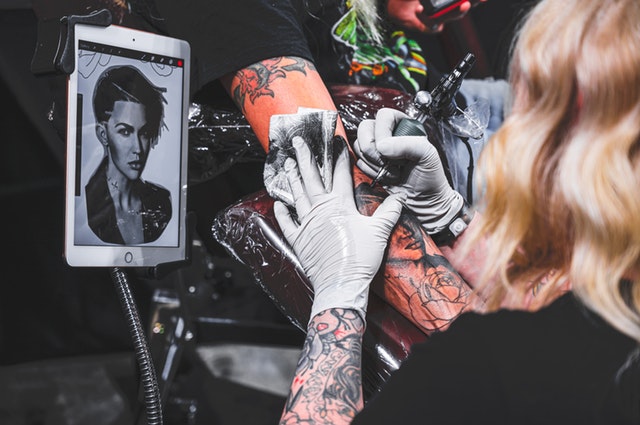 When we think of offbeat careers, becoming a tattoo artist is definitely part of the list. In fact, tattooing is one of the oldest art forms known to mankind. A tattoo artist is a professional that designs permanent images or words on the skin as per the client's request. A tattoo is created by injecting ink under the skin surface by piercing it in with a small needle. Moreover, tattoo artists need to be highly skilled and creative in their approach. Hence, they need to stay updated with the latest trends to know what is popular in the market and what the clients want.
Useful Resources:
Food Taster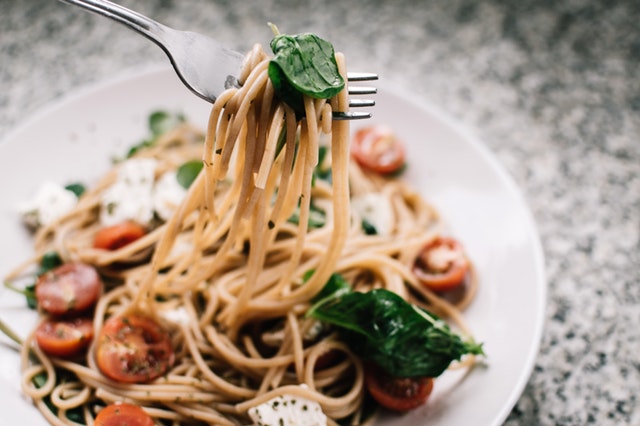 Food tasters, also known as taste testers, spend their day tasting a variety of food for quality assurance. This is the perfect job for food lovers. Mainly because it involves getting paid for eating all day long. This job involves testing food products for different characteristics like appearance, smell, taste, flavor, as well as the quality of the ingredients. 
Useful Resources:
Travel Photographers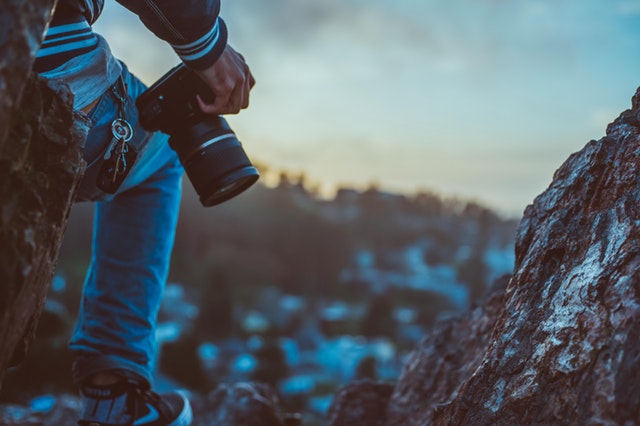 Travel Photographers live the dream life of many people. Their job mainly involves capturing different destinations, places, people, their lifestyles, etc. Additionally, travel photographers maintain a travel blog or website where they document all of their journeys. Therefore, it is the perfect job for people who have the travel bug. They find this job extremely satisfying which lets them make a living out of doing something they love. 
Useful Resources:
Voice-Over Artists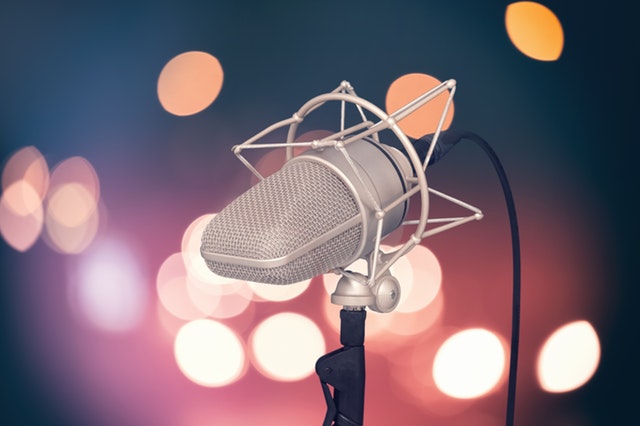 Voice-over Artists have a really cool job. They have to read out loud and record a pre-written script. The voice recording of the script is then used to order to make a voice recording that will overlay a video production. Generating a strong and clear speaking voice is a vital part of the process of bringing the script to life in the voice-over artist's narration. However, the specific role of voice-over recording changes depending on the type of video it accompanies.
Useful Resources:
Cartoonist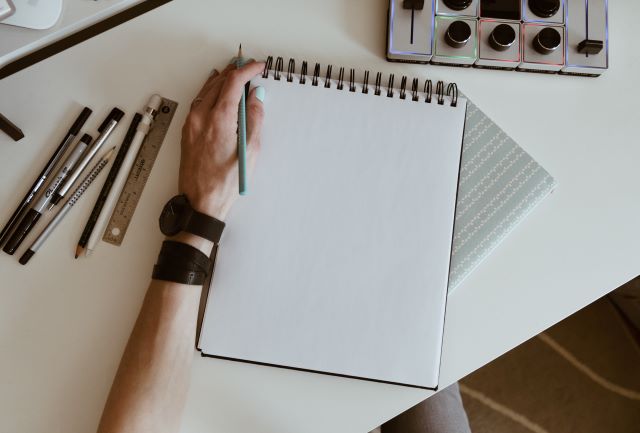 Cartoonists are creative artists who create animated cartoons manually or on the computer. It can be for magazines, newspapers, publishing companies, television, film studios, videos, gaming companies, etc. Their work may also be used in political commentary, comic strips, installation guides, as well as user manuals. However, people often confused cartoonists with illustrators. A cartoonist only deals with animated characters, whereas an illustrator may deal with several specialties.
Useful Resources:
Youtuber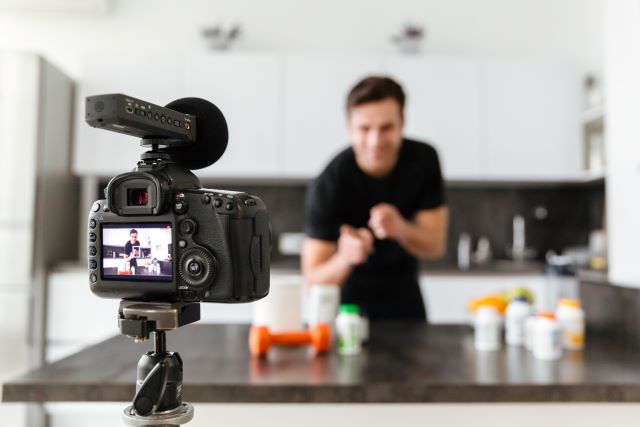 A Youtuber is a type of videographer who creates and uploads videos for the video-sharing website YouTube. However, this is more than just a hobby. YouTubers consistently upload quality videos with content that people find entertaining, relatable as well as engaging. They have to create a brand for themselves, get verified, and grow their subscriber count in order to be considered "established". As a result, YouTube has emerged as a platform for building a successful career for many aspiring artists. 
Useful Resources:
Fashion Influencer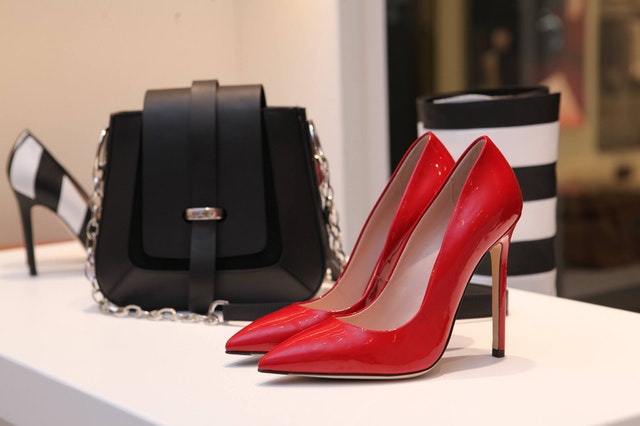 Fashion Influencers are people who make a living out of creating fashion content and have a massive following on social media. As a result, they have the potential to "influence" the opinion as well as purchase behavior of their followers with the recommendations they make. In fact, being a fashion influencer is a career that many people dream of and now it is possible to make it a full-time job! 
Check out these amazing fashion blogs for further reading: