Are you dreaming about touching the skies and flying amongst the clouds? Do you want to make a profession in protecting and serving the country? Then your research is over, in this guide we are going to cover all the details about "How to become a Pilot in India"
So aiming to become a pilot is something most of us dream of since childhood. Looking at the planes in the sky flying amid the clouds, the happiness it gave us to even see an airplane flying in the sky makes us happy.
But it comes with major responsibilities; as pilots have to ensure the safety of thousands of passengers. Preparing for this career requires thousands of hours of practice to become an experienced pilot.
Click here to find a complete guide on how to search for jobs online.
Know "How to Become a Pilot in India"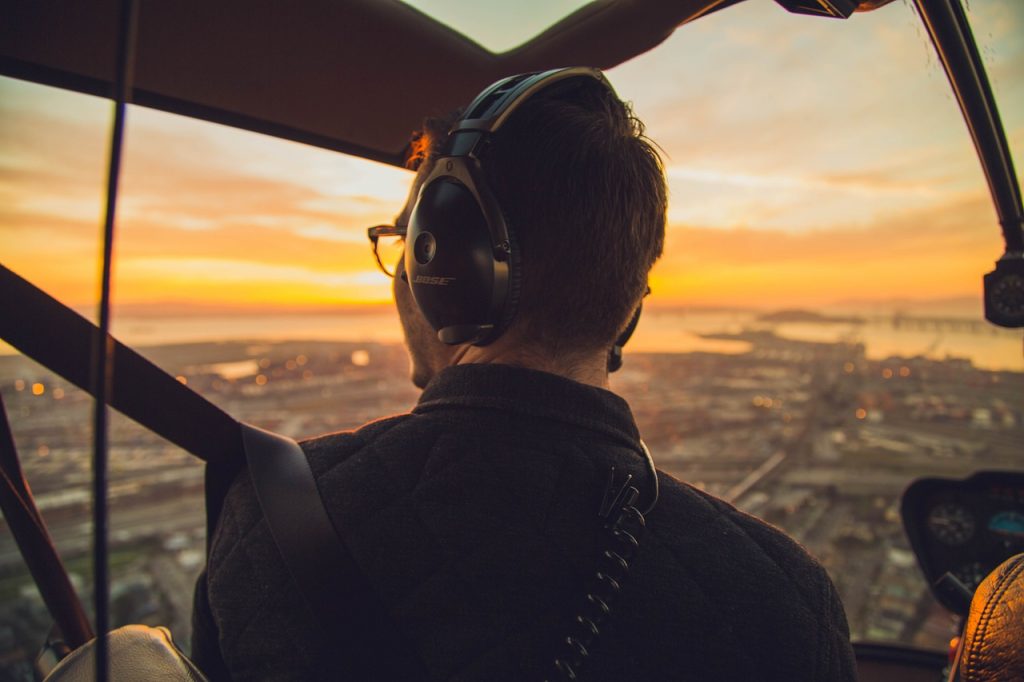 There are two routes that enable one to become a pilot in India:
Civil Aviation (Commercial Pilot)
Indian Air Forces (National Defence Academy)
Steps To Become A Commercial Pilot
A Commercial Pilot flies a special aircraft for an airline and holds a commercial pilot certificate issued by an authority. In India, the authority is the Directorate General of Civil Aviation (DGCA).
Qualification
In order to become a commercial pilot, you need to clear 12th in science stream with Physics, Chemistry, and Maths being compulsory subjects. Apart from having a higher secondary certificate, you need to have a bachelor's degree in aircraft operation, aviation, aeronautical engineering, or other related fields.
Furthermore, it is necessary for you to go through pilot training. This includes 2 months of ground training and will require more than 1500 hrs of flight experience.
The minimum age required to become a pilot in India is 17 years and the maximum is 60-65 years.
Every training institute has its respective specifications concerning physical fitness, as well as eyesight.
Check out complete list of Airport Jobs in India
Skills Required
If you want to become a professional pilot in India you need years of flight training, education, license and at least 10 years of work experience. For this, you require:
Quick reaction time
Ability to manage high workloads
Good psychological and physical health compassion
Strong work ethics
Problem-solving skills
Knowledge of the onboard system and the ability to monitor them
Certification
To become a pilot, it requires an ATP(Airline Transportation Pilot) certification course for which you need a flight school. Typically, it's easier to become a commercial pilot than an airline pilot. Because of this, many airline pilots start their careers as commercial pilots. To be a pilot you need a Federal Aviation Administration (FAA).
To be an airline pilot, you'll need an additional document known as an Airline Transport Pilot (ATP) certificate. This is also issued by the FAA. ITobe eligible, you need to log in a bare minimum of 250 flying hours. You can achieve this via flight school or by military training, or practicing with an FAA-certified instructor.
After all the practicing now it's time to clear the written exam to become a licensed pilot. Your test will be checked by a medical examiner who will also be an FAA instructor.
The minimum age to apply for Pilot License, are as follows:
Student Pilot License- 16 years
Private Pilot License- 17 years
Commercial Pilot License- 18 years
This license lets you get flying training as well as permits you to take off flights on gliders or small planes provided by approved flying clubs of the country.
Are you planning to start your career as an air hostess? Read about the available training courses from various institutes, qualifications required, job prospects, and salary.
Steps to Become a Pilot in NDA: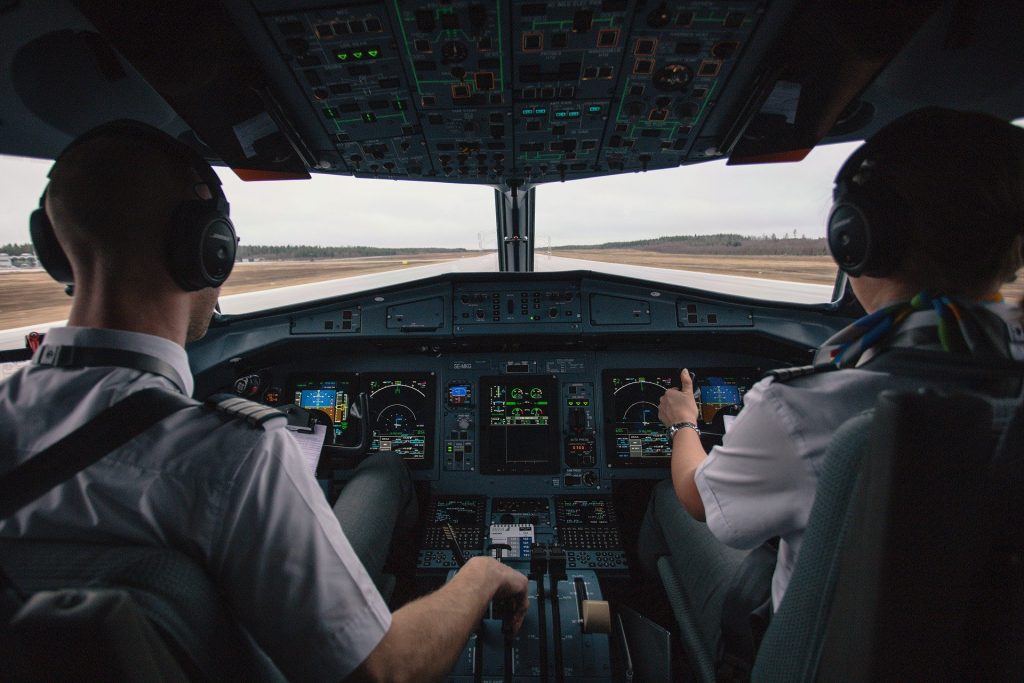 If you want to become a pilot after 12th, then joining the Indian Airforce is a great option. Not only do you get free pilot training but also you get to serve your nation as well as get handsomely paid during your training itself.
To qualify for the NDA (National Defence Academy) you need to clear the entrance exam, followed by the interview, aptitude test as well as a medical test.
Minimum Eligibility
NDA allows you to be a part of this esteemed institution right after you finish your higher secondary. The minimum age to apply is 16 ½ and the maximum age is 19 years. However, only male candidates can apply for NDA.
While applying for this entry you should have cleared 10+2 with Physics and Mathematics. Students appearing in the final year of their college are also eligible to apply.
So, now it's time to fly in the sky and live your dreams. But do you know airline companies don't hire inexperienced pilots? Before you start working with big firms you should have at least 4,000 hours of flying experience. What pilots usually do is that they start working as a co-pilot and obtain work experience.
Pilots can also begin their careers in emergency services, agriculture or reforestation. Some also start their careers flying charter planes or helicopters before starting to work with commercial airlines.
Some start as flight instructors while continuing to learn and become more efficient flyers. After 5-15 years of work experience, you will be eligible to become a captain.
Types of Pilots & Their Roles: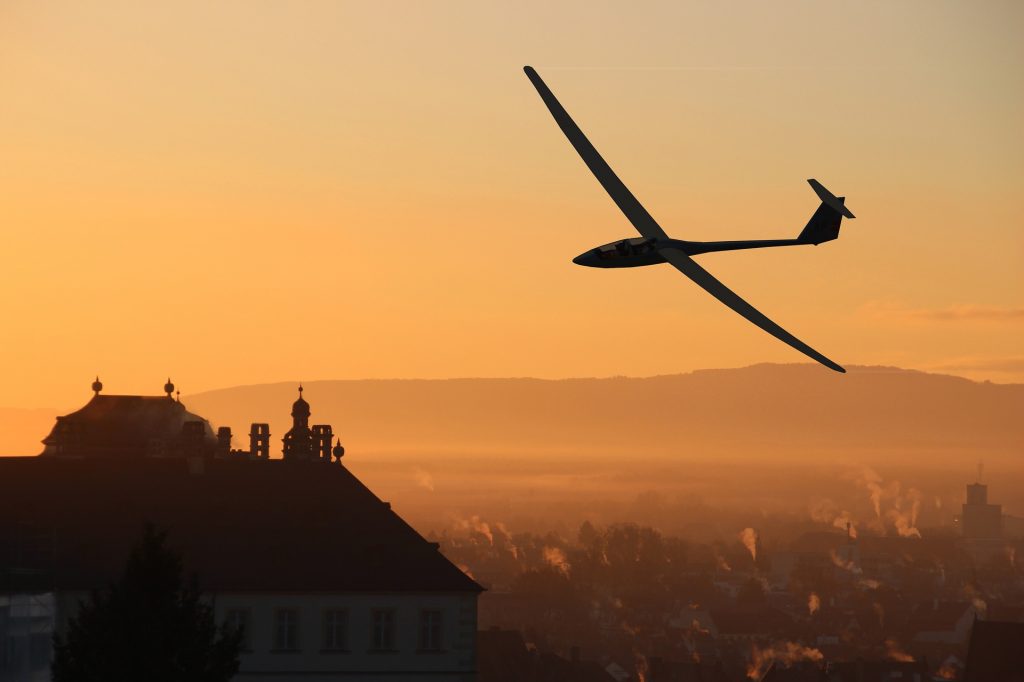 As we know, no two flights are the same, you might have to manage different models of aircraft through varying weather conditions. The same goes for the pilots, there are different types of pilots available. These pilots can work with commercial airlines, government departments as well as in private sectors.
Before you start your career you should know what type of pilot you want to become. So here is a brief list of some of the popular and well-known career options that are available for you-
Airline Pilot:
An airline pilot is the one who controls the flight of an aircraft by operating its directional flight controls and perform duties like transporting supplies and passengers. You'll fly passengers or cargo on long or short flights for leisure, business or commercial purposes.
There are two pilots; one will be the captain and the other will be the supporting first officer. There is a high level of stress and responsibility involved in commanding aircraft under different weather conditions and in various difficult situations.
Also, discover some of the top high paying jobs in India for Freshers and Experienced.
Corporate Pilot:
Corporate pilots are the ones who fly private business aircraft. They fly a wide variety of aircraft and are expected to fly anywhere around the world. These pilots are usually very experienced and can fly almost any kind of aircraft.
Regional Pilot:
A regional airline pilot transports passengers and cargo for shorter distances than major airline pilots. They carry between 20-70 passengers, depending on the size and type of planes the airline uses.
Medical Transport Pilot:
These type of pilots flies people who need medical emergency which is restricted in a regular airline. These airplanes are connected with life-saving devices and nurses, doctors can accompany the patient during transportation.
Fire Fighting Pilot:
Fire fighting pilots are also identified as air tanker pilots. Their work is to drop fire retardant from a fixed-wing aircraft to suppress and contain wildfires.
Lead plane pilot:
Lead plane pilots are related to firefighters, they manage the next set of attacks towards a wildfire. The plane flies usually at much higher altitudes than the firefighting aircraft and spot aircraft while they make water drops.
Border Patrol Pilots:
The border patrol pilots fly up and down in the air to protect our nation's borders from terrorism, drug smuggling, illegal migration, etc. Simultaneously they facilitate the flow of legitimate travel as well as trade.
They report it to ground patrol units that can investigate any problem. They fly at low altitudes and are responsible for securing the Nation's borders.
Salary Prospects & Perks after becoming a Pilot: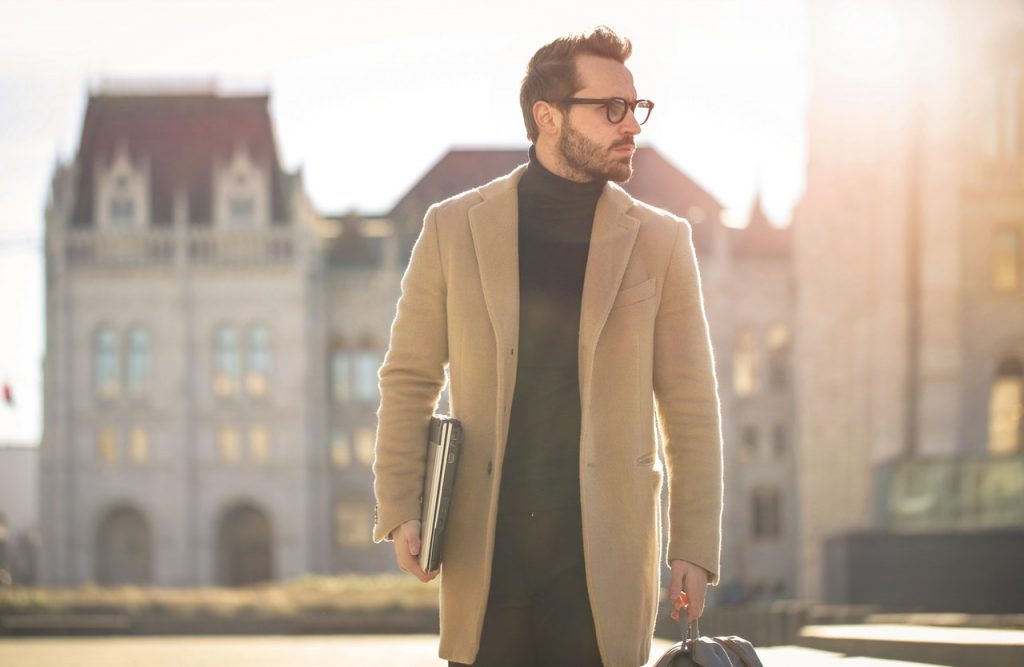 Now, you must be wondering about the "Pilot Salary In India"? Airline pilots earn on an average of 3,00,000 to 8,00,000 per month and this mostly depends on the airline firm you are working for.
Most pilots, especially commercial airline pilots, receive lots of benefits including health, life, vision, and dental insurance as well as retirement plans. With this, they also get paid vacation time which increases year by year.
You get to travel the world while being paid a fat paycheck every month. You get accommodation in some of the fanciest hotels across the globe, you get free tickets for yourself and your family, sometimes even first class. Everything is paid by the organization.
Excited to know more about pilots? Find here the list of All-time Great Pilots!
The road to a career in aviation is not an easy one, many people think that becoming a pilot is all about the whopping salaries, complimentary tickets, and luxurious life.