Do you call yourself a food connoisseur? In that case, you are in the right place! Get answers to all your questions from our Jobs for Foodies guide which will help you conduct a job search efficiently and earn money with food.
There is no denying the fact that food lovers know how their food should be made. The love of food is the truest form of love. It's a relationship based on respect, admiration, and giving, without the expectation of receiving. In this guide, we will list all the top jobs for foodies that they can try their hand at.
You may also like to know, Job Opportunities After MBA in Finance, Marketing & Other Branches
Find a list of Jobs for Foodies:
Dietitian/Nutritionist:
There is a large list of fads & fallacies that are found in relation to food. Superstitions, prejudices, myths, and limited personal experiences lead to food fads and fallacies which may tend to be dangerous.
So, the purpose of a nutritionist is to spread awareness among people about a healthy life. The importance of food and its many connotations in our daily lives is obvious. If you want to become a dietitian or nutritionist you must have a bachelor's degree in food science & nutrition.
Salary of Nutritionist/Dietitian: 15K-20K per month (starting salary)
Food or Restaurant Critic: 
A Food or Restaurant Critic is familiar with writing and reviewing food and everything else related to the food industry. The role of a food critic is varied and consists of mostly writings for publications, food magazines, food companies, and other internet-based ventures.
To become a food critic, you must have good communication skills. Also, a bachelor's degree in English and Journalism will be beneficial.
Salary of a Food Critic: 5L-6L annual income (average salary)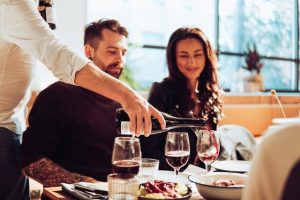 Food Blogger: 
So there is a difference between a food blogger & a critic. A food blogger or food writer shares food recipes on their food blog, which is usually not a part of a larger publication. And a food critic visits dining establishments, tastes the food, and writes about it for an official publication.
No particular qualification is required to become a food blogger. All you need to have is dedication and an interest in food and cooking. This job can be taken either part-time or full-time.
Related Post: Content Writer Job Description; Overview, Roles & Salary
Salary of Food Blogger: 5K-10K Rs to as high as 15 to 20 lakh per month.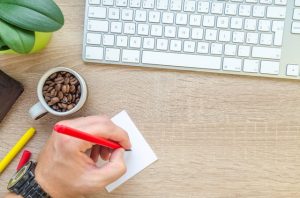 Food Stylist 
A food stylist is the one who is responsible for making food look as perfect as possible for the photographers shooting it. The work of the stylist is to make the food items presentable.
Food stylists work with art directors and photographers to coordinate amazing shots by plating meals and arranging food to look its best. The minimum qualification required is a 12th pass.
Food stylists' work can be featured in many places, such as cookbooks, movies, TV shows, commercials, magazines, promotional photos, and more.
Salary of Food Stylist: 15K-20K per month (Starting Salary)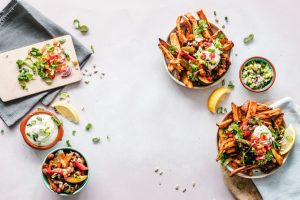 Baker
With so many career options available, it can be hard to know which path to take. Baker is one of them. The job of a baker is to make bread & other baked items such as cookies, cakes, pies, and pastries.
No degree from a culinary school is required to become a baker, it is the best job for food lovers. Usually, baker practices in factories, retail stores, restaurants & bakeries.
Salary of a Baker: 20K per month (Starting Salary)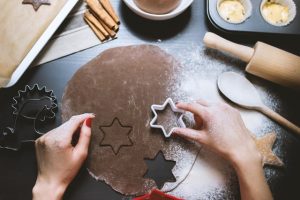 Food Taster
If you are interested in becoming a professional food taster, you will need a degree in food science or nutrition.
Tasters typically work for a specific company. They help them in developing new products by testing variations of flavors, ingredients, and textures.
Salary of a Food Taster: 18-20K per month (Starting Salary)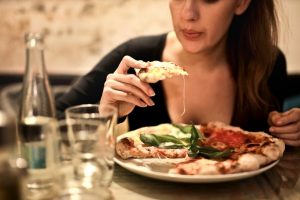 Catering Business
Catering is all about delivering great food and excellent customer service. If you are good at providing hospitality then catering might be the right career for you.
Working as a caterer, you will have a great avenue for showcasing your creativity as it is a perfect job for food lovers. Catering is an incredibly competitive business. Hence, your time management skills should be impeccable. One event might be a wedding, and another could be a baby shower.
Salary of a Caterer: 17-20K per month (Starting Salary)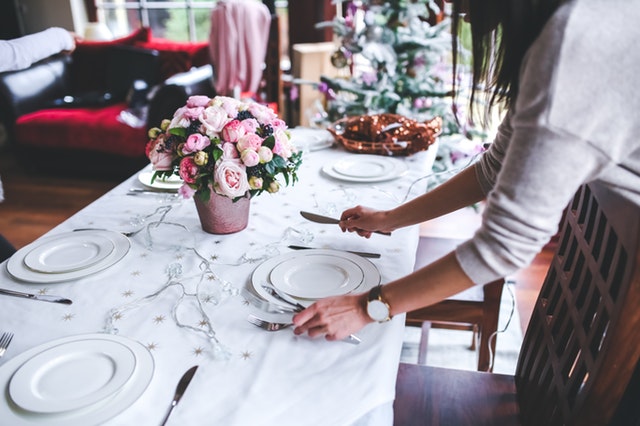 Food Truck Owner
Food trucks have emerged as a cool trend in the past couple of years. In earlier times, people were concerned about food safety but now, famous chefs, restaurant owners, and other foodies are all jumping on the bandwagon. In fact, many food trucks promote organic farming to prove the safety of the food they sell.
As a result, Food trucks have become a great option for food eateries in major cities. Those who want to start a small business are considering this option more and more.
Salary- The salary in this job has no bracket as it all depends on the food you serve and the customers you attract. The better the food, the more customers you have, and the more money you make.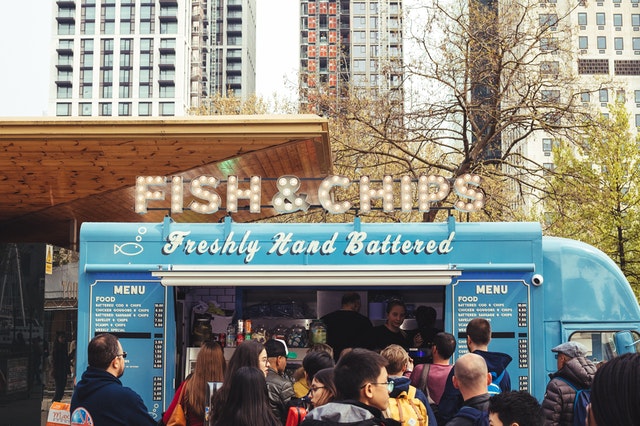 Flavor Chemist
Flavorist is a perfect job for food lovers. The work of a chemist is to review the proteins, fats, starches, carbohydrates, natural flavors, and other components. For instance, they develop long-lasting flavors that remain through methods like processing, freezing, cooking, or boiling.
Flavorist works in a flavor house and sells their products to companies that need flavor additives for their products. A degree in Chemistry is required to create and duplicate flavors for food, beverages, and other products.
Salary of a Flavor Chemist: Around 10-15K per month (Starting Salary)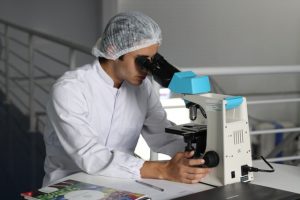 Food Photographer
Food Photography is a specialization in commercial photography. These photographers have the job of clicking food in a way to make it look appealing. Food photography work is a part of advertisements, magazines, menus, cookbooks, etc. Professional food photography is not an individual effort, it is collaborative. It usually involves an art director, a photographer, a food stylist, a prop stylist, their assistants, etc.
Also, Read Career in Photography | Know Everything from Scope to Salary
Specializing in food photography is one of the most exciting jobs for foodies out there!
Salary of a Food Photographer: The salary depends upon the experience you hold, as well as the gig you get. For a fresher with no experience, the average monthly income is somewhere between INR 5-10k.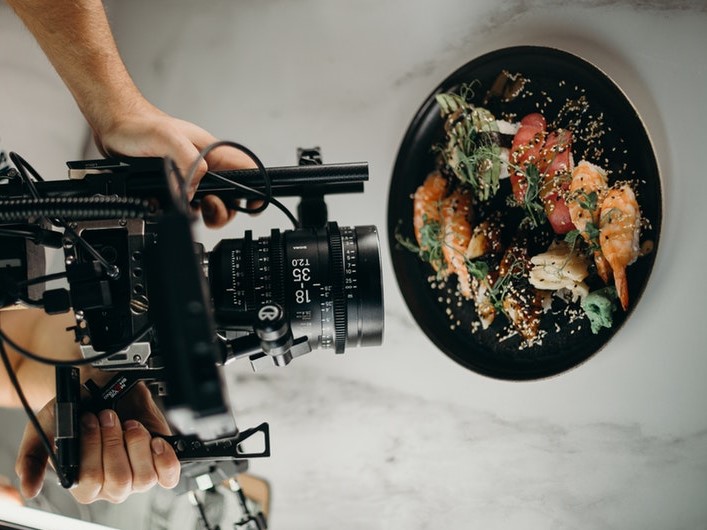 Chef/Head Cook
The job of a chef is to prepare different kinds of food in restaurants and other dining places. The day-to-day work of a chef is to manage the kitchen staff, create recipes, create menus, plant event menus, maintain the budget & prepare food.
Moreover, you can become a chef without any special training. But for chef programs, certification might be helpful.
It is one of the ultimate and most satisfying jobs for foodies. Chefs and head cooks work in private households, restaurants, hotels, and other establishments where food is served.
Salary of a Chef/Head Cook: 16-20K per month (starting salary)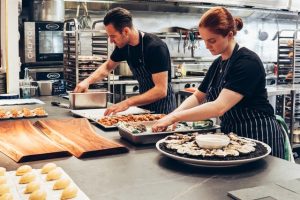 Bottom Line:
From fries and custards to meat and buffalo wings, if your love for food is irreplaceable, then this guide on "Job for Food Lovers" is a perfect correlation.