Is your job search overwhelming you? Are you facing setbacks in landing the job you desire? In an increasingly competitive job market, if you know how to look for jobs effectively, you can leap ahead of the competition and find a job you love. Here are the 18 effective ways to find jobs online and offline. Check them out!
As per a survey conducted by Glassdoor, for every job posted online in India, about 250 online applications are sent by aspirants, and only six applicants get called for an interview.
Use the best job search engines to find jobs online and apply for them. Job search engines help you to find jobs by position, location, salary range, and more. You can use filters to find the vacancies you are looking for.
Use online Job portals to search and apply for jobs. There are plenty of job portals all over the internet. Pick the most trusted portals for your job search. Make sure to keep your resume updated on these portals. Your resume should include your current contact information and your full employment history.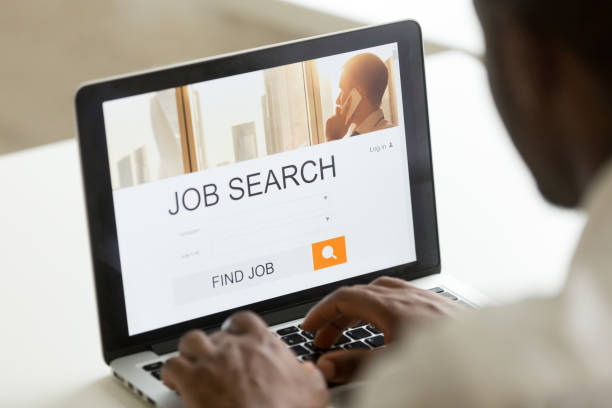 Complete the online job application. To apply for jobs on online job portals, you need to register and create an account. Once the account is created, add your updated resume. You are also required to fill in details in the fields. Ensure to check spelling and grammar to improve your chances of getting an interview call. Once it is done, you are good to apply for jobs.
Track & follow up on your job application. Tracking your application would help you to find out at which stage your application has reached. You can also follow up with the hiring manager to find out the status of your application. It's usually acceptable to follow up one week after applying.
Streamline your job search online by signing up for email job alerts on job search portals and job search engines. This will help you to receive an email alert when jobs that meet your criteria get posted online.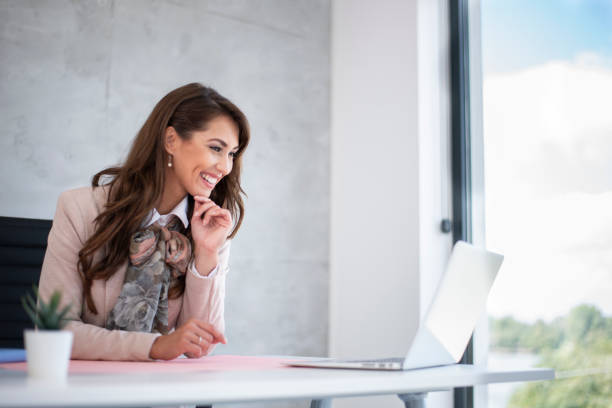 Join an alumni community to connect with other alumni. Virtually every college and university has alumni communities, join them. Once you're a member, participate in discussions or initiate discussions. Identify alums in your desired field and location, reach out to them, and check if they can help you. Networking with alumni is an effective way of finding out about job openings.
Use the network of friends, family members, former co-workers, and LinkedIn connections to check if any vacancies exist in their organizations. Networking is one of the best ways to find out about existing vacancies yet to be advertised. As per some estimates, about one-third of serious referrals can result in job placement.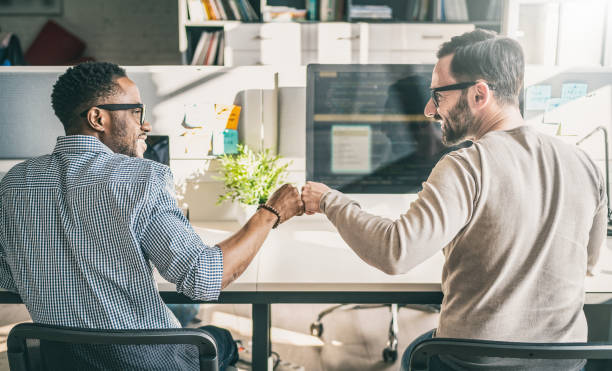 Apply directly to the companies online. Visit websites of companies that interest you. Check out the job postings on their career page. You can share your resume through their career page. Smaller companies often provide their email address. You can use it to forward your resume and cover letter.
Tell people, friends, family members, and acquaintances that you are looking for a job. People can help you only when they know you are looking for a new opportunity.
Leverage Social Media. Use Social Media jobs platforms for online searches. Make sure you have a profile on LinkedIn, and it's up-to-date. Start following the companies on social media where you would like to work to find out when they share openings. Also, this will give you an insight into their culture.
Optimize your resume for Applicant Tracking System (ATS) while doing an online job search. To optimize your resume for applicant tracking systems and increase your likelihood of getting an interview call, ensure your resume has no spelling errors. keep your resume simple, and stick to the standard resume format. The less fancy your resume is the higher its chances of appearing in the search results. Also, most importantly, to ensure your resume ranks well in the ATS, match the keywords on your resume to those listed in the job description.
Contact companies directly. Reach out to the companies to check if they have any openings related to your profile. The recruitment process is pretty time-consuming and costs a considerable sum of money. If recruiters get suitable candidates before posting a job, they might prefer you rather than looking for candidates externally.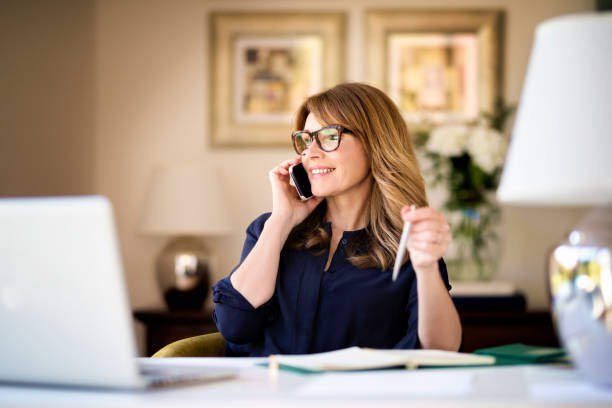 Be Selective. Do not apply to every company when you do an online job search. While you should apply to jobs even when you don't meet 100% of the job qualifications, applying to any and every job will result in your application ending up in the 'rejected' pile, if your profile does not have the necessary skill sets mentioned in the job description. Apply only to organizations you want to work for and those that match your career goals and skill set.
Attend networking events in your industry. Conferences and expositions are great places to connect with people who can help you in your job search.
Reach out to recruitment agencies. Apart from doing an online job search, you can also reach out to recruitment agencies and headhunters. Registering with an agency can maximize your job search potential, helping you find a job faster.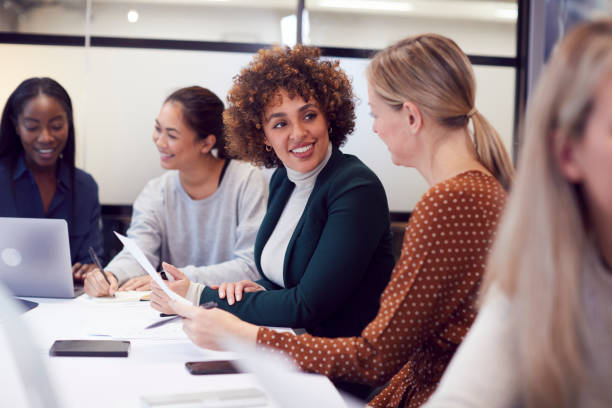 Visit job or career fairs. Many big companies visit these fairs to recruit experienced candidates and freshers for jobs and training programs. When you visit these fairs, ensure to dress professionally to make an impression. Act confidently, carry a resume, and maintain a good posture while interacting with prospective employers. Follow up with the people you meet at these fairs after a week.
Classified Ads. Classified ads are still a great way to find out about job openings. However, the chances of finding a job via advertisements decrease as the job level or pay scale gets higher.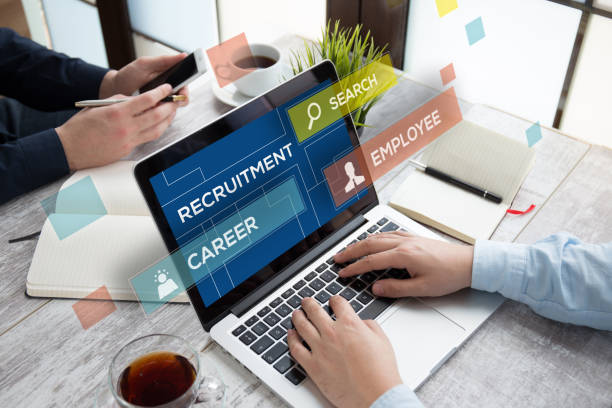 Don't say no to freelancing jobs, as it often leads to full-time opportunities. Suppose the company with which you are freelancing is impressed by your work and decides to hire a full-time candidate. In that case, there is a high chance that they will offer you an opportunity to join them full-time rather than hunting for candidates outside on online job portals and other platforms.